Successful digital marketing tools for small businesses
Introduction
It is essential for small businesses in today's fast-paced, competitive market to have a robust internet presence. The use of digital marketing techniques is now fundamental to expanding customer bases and expanding sales. But for small business owners with few resources and no experience in digital marketing, the world might seem overwhelming. That's why it's important to use digital marketing resources. In this in-depth post, we'll look at a wide variety of digital marketing tools made to assist small businesses succeed online.
1. Tools for Creating Websites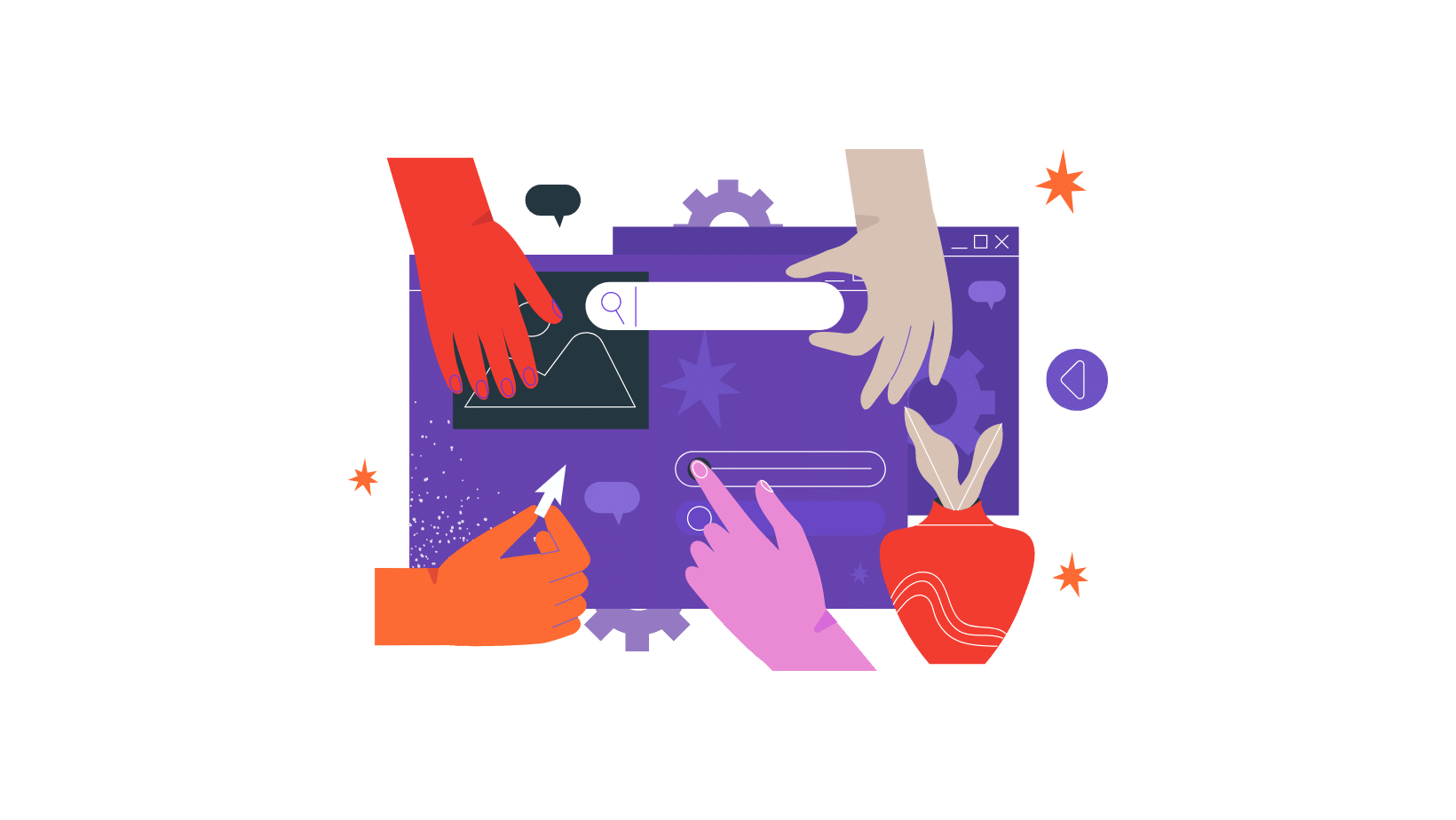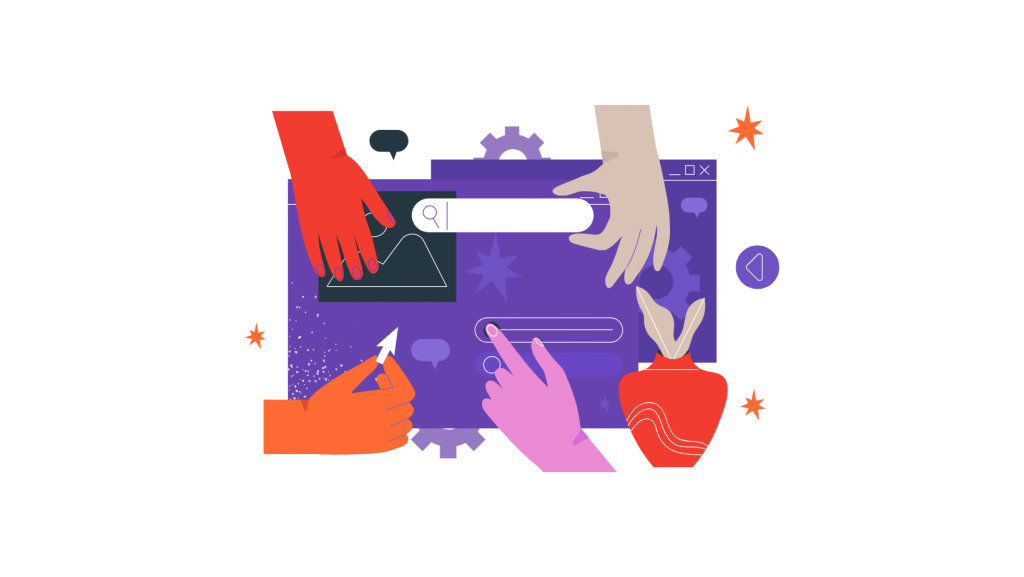 The foundation of any fruitful digital marketing effort is a visually appealing and functional website. WordPress, Wix, and Squarespace are all website builders that make it easy for small businesses to create attractive websites without having to learn how to code. Easily present your wares, services, and contact details with the help of these platforms' modifiable layouts and user-friendly interfaces.
2. Instruments for Enhancing Search Engine Rankings (SEO)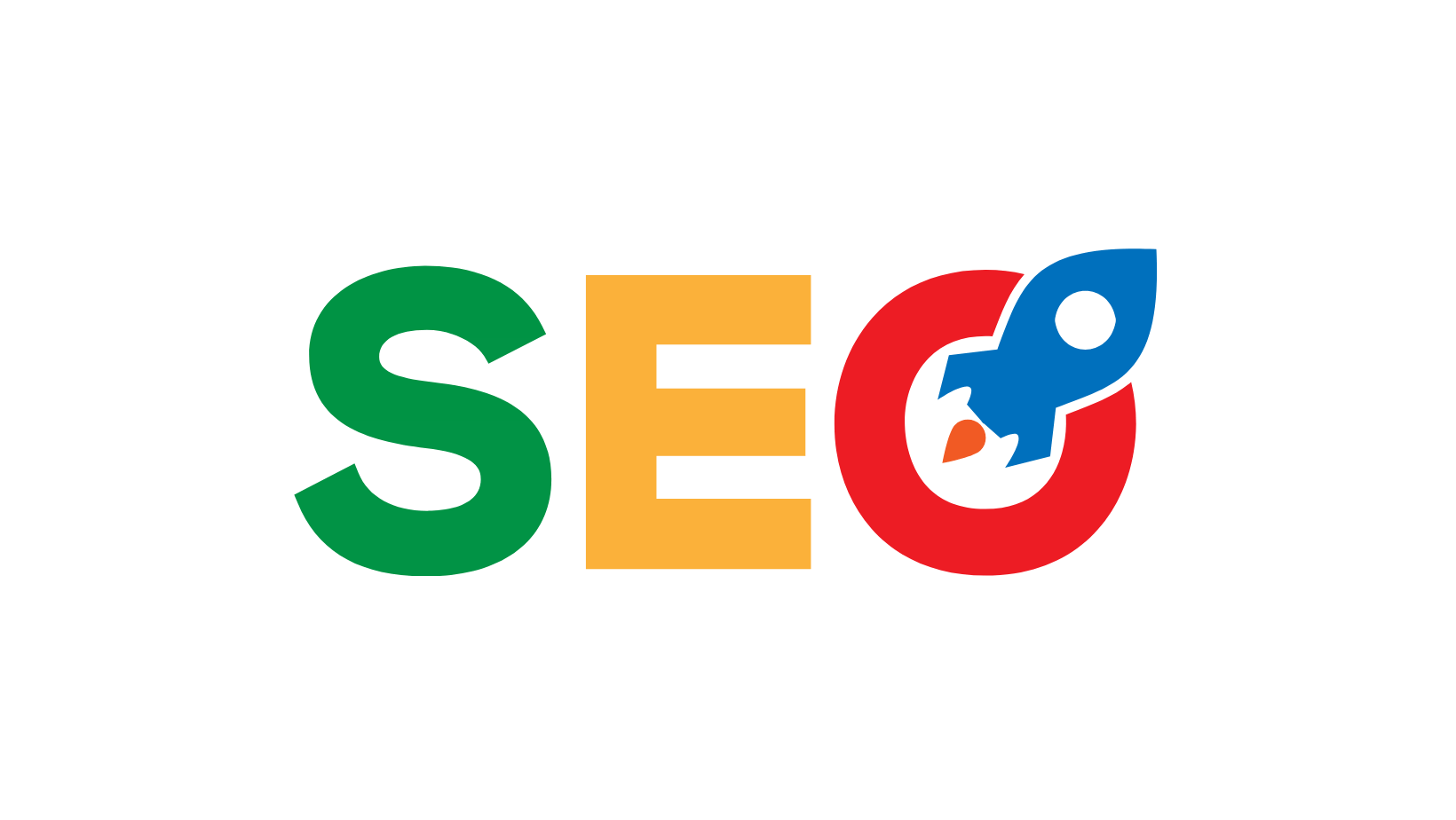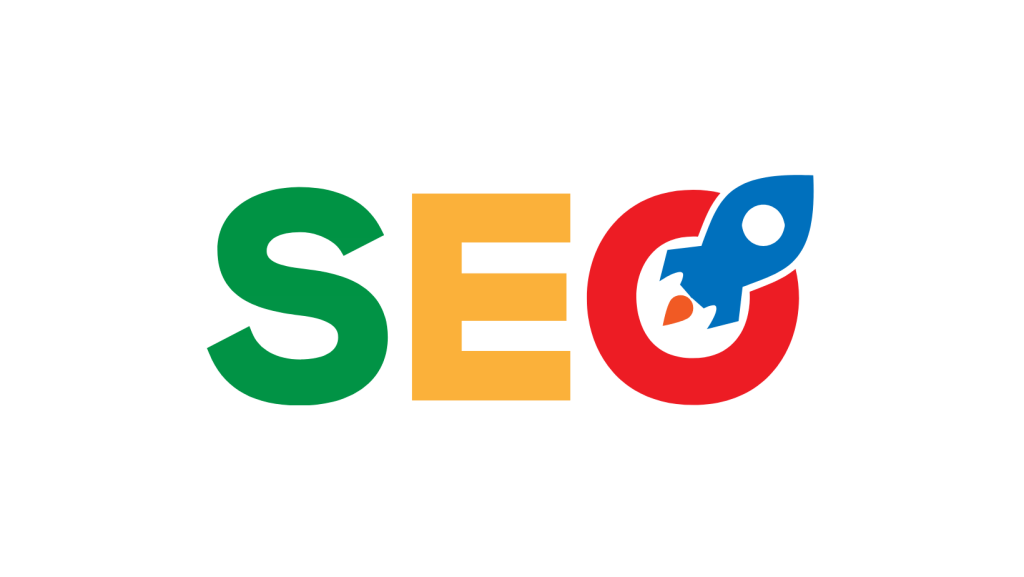 Online exposure is crucial for local businesses, and search engine optimization (SEO) technologies can help. Keyword rankings, competitor analysis, and website performance may all be better understood with the help of tools like SEMrush, Moz, and Google Analytics. Small businesses can improve their organic search ranks and reach a wider audience by optimizing web pages, developing focused keywords, and keeping an eye on analytics.
3. Instruments for Content Promotion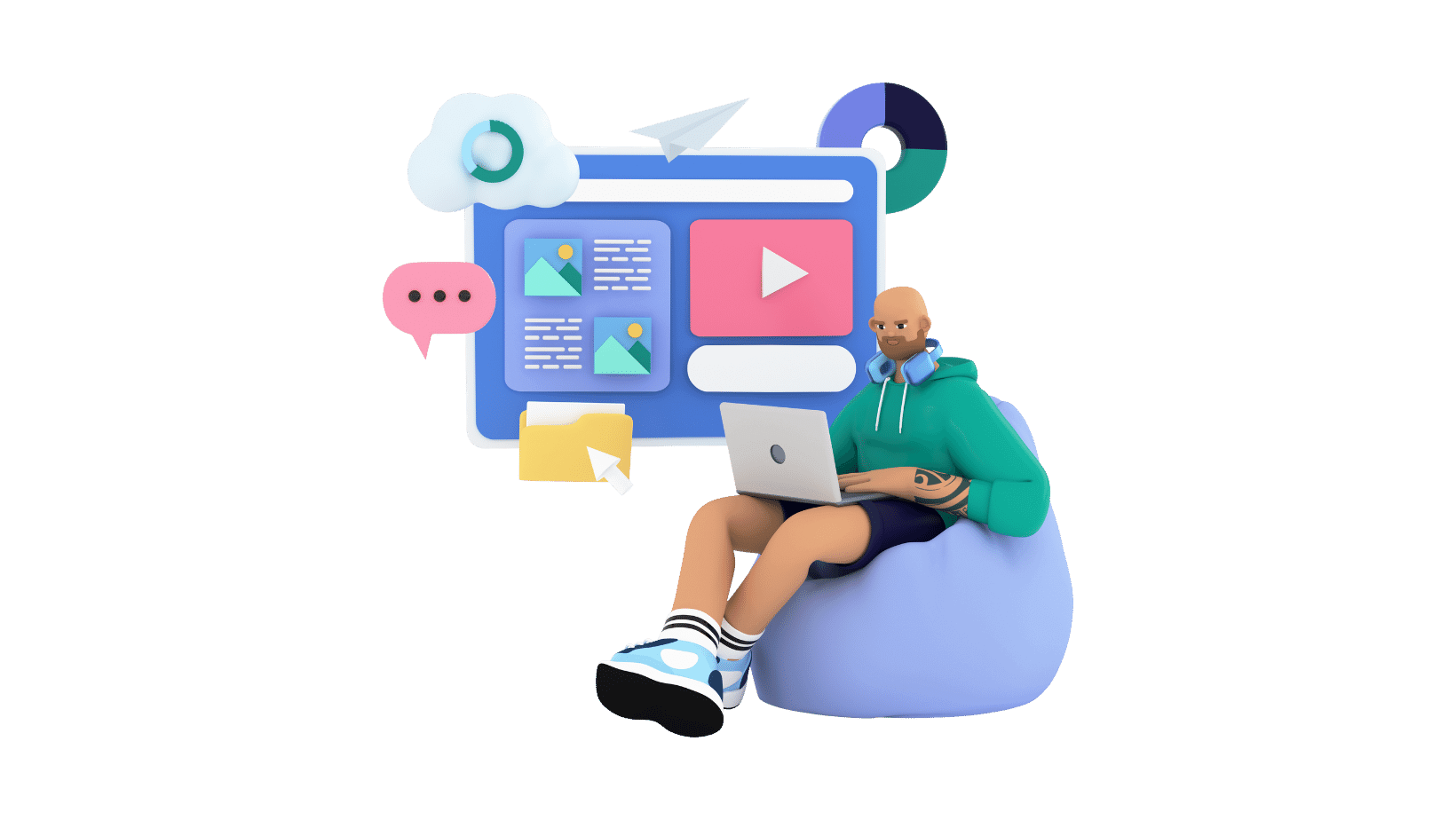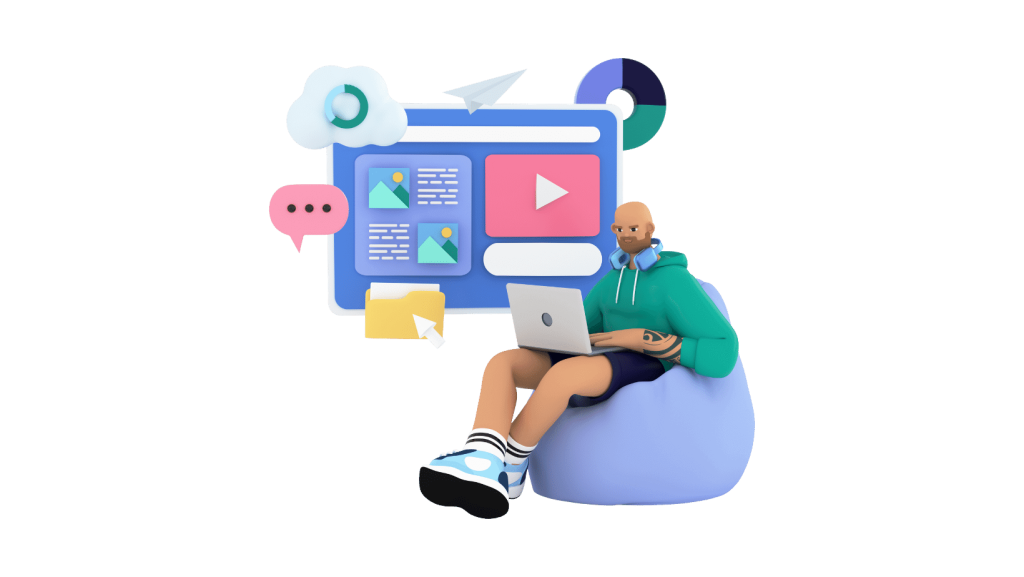 Making material of high quality is essential to attracting and keeping clients. Tools for content marketing help companies of all sizes with the three phases of content marketing: strategy, production, and dissemination. Schedule social media postings, organize content calendars, and measure audience interaction with the help of tools like HubSpot, Buffer, and Hootsuite. Tools like this make it easier for organizations to provide content that is tailored to the needs of their customers.
4. Email Marketing Software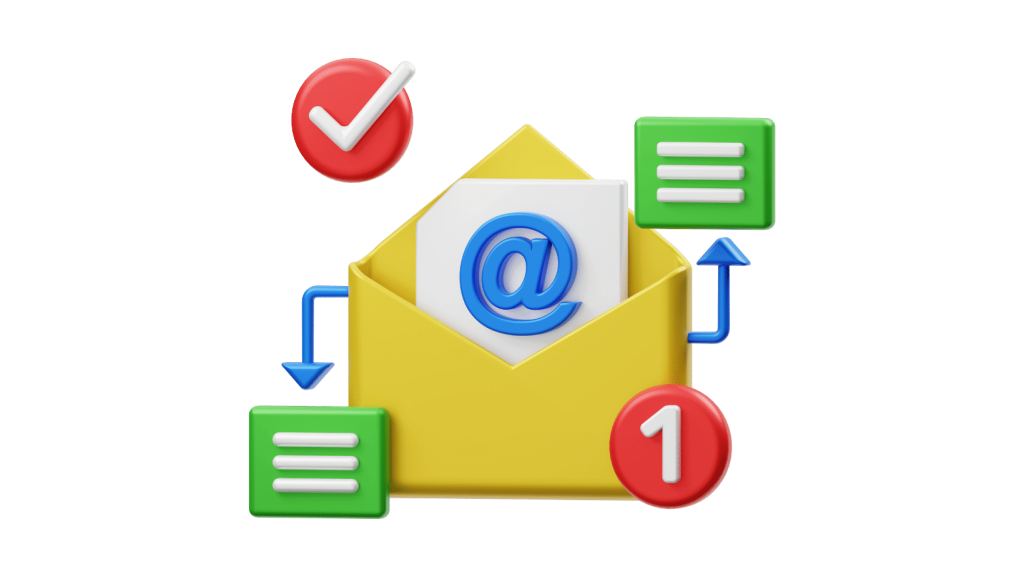 One of the most efficient ways to develop leads and strengthen relationships with clients is through email marketing. Mailchimp, Constant Contact, and Sendinblue are just a few examples of email marketing software that can help small businesses create professional-looking email templates, organize their subscriber lists, and automate their email campaigns. Businesses can improve the efficacy of their email marketing by using the statistics provided by these platforms to monitor metrics like open rates, click-through rates, and conversions.
5. Tools for Managing Social Media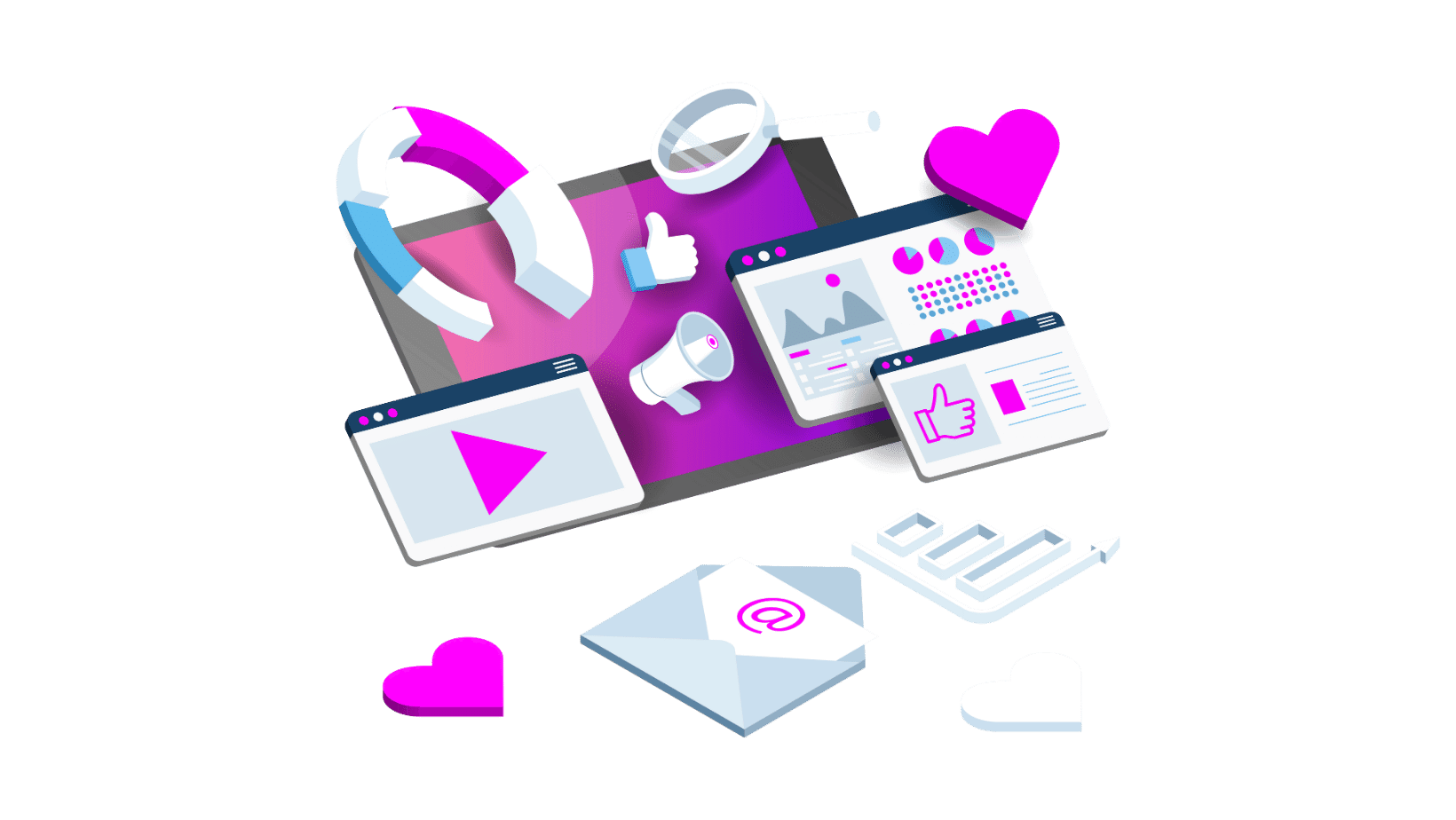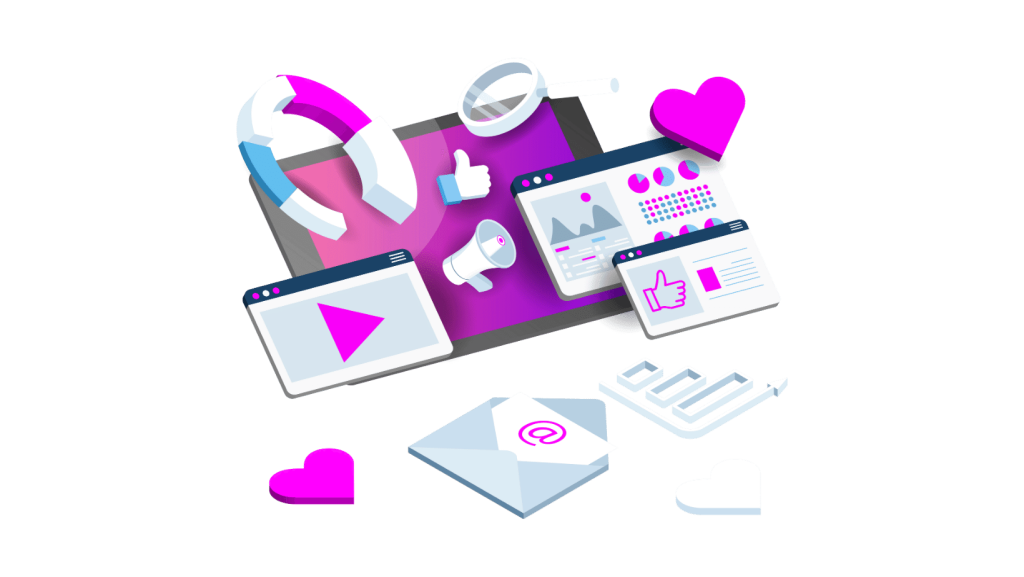 The potential for small businesses to reach their target market and advertise their goods and services via social media is enormous. Business owners may manage their social media presence with the help of Sprout Social, Hootsuite, and Buffer, among other social media management tools. These resources simplify social media administration and help brands keep a steady online presence regardless of the channel.
6. Tools for Pay-Per-Click (PPC) Marketing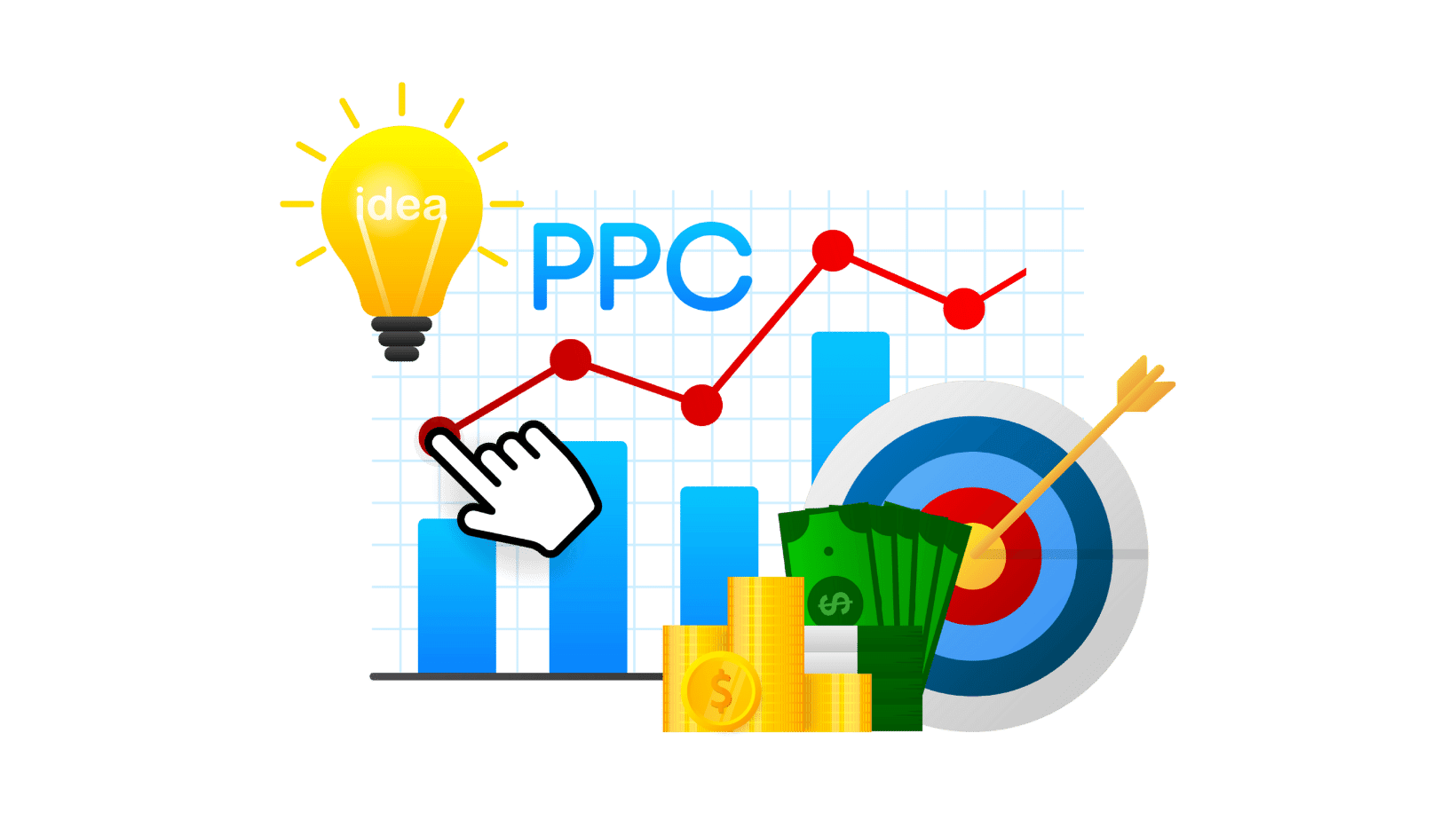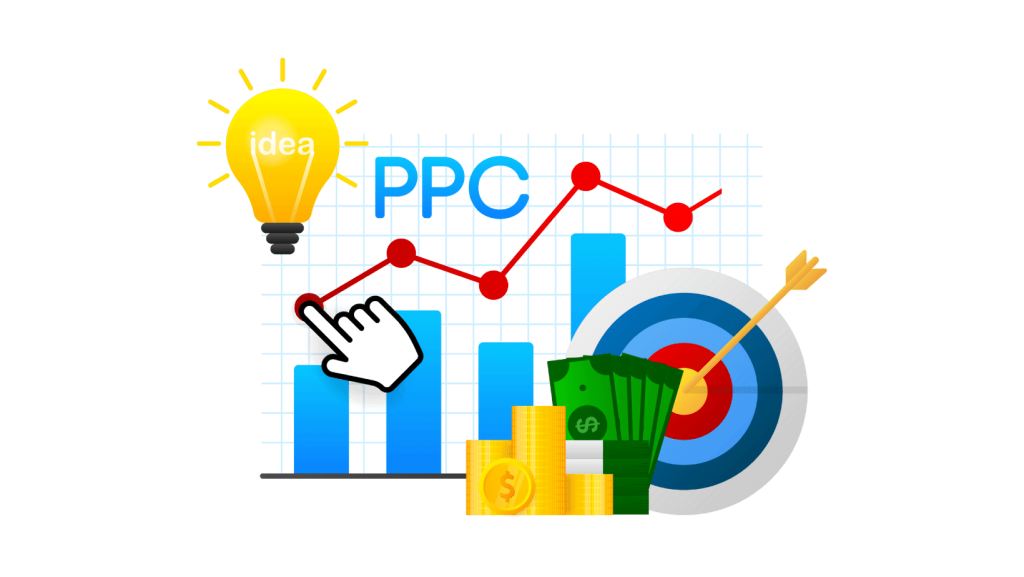 Pay-per-click (PPC) advertising is a great way for local businesses to get their websites in front of an interested audience. PPC campaigns may be established and managed with ease using tools like Google Ads, Bing Ads, and Facebook Ads Manager. Companies may maximize their advertising dollars with the help of these technologies, which offer sophisticated targeting options, cost management, and results measurement.
7. Management of Customer Relations (CRM) Systems


Small businesses can increase customer loyalty and repeat purchases by focusing on developing meaningful connections with their clientele. Customer relationship management (CRM) software, such as Salesforce, Zoho CRM, and HubSpot CRM, assists firms in managing customer information, keeping tabs on interactions, and automating marketing and sales tasks. Customer happiness and loyalty can be boosted by using these tools to tailor interactions with customers, cultivate new leads, and streamline communication.
8. Tools for Increasing Conversion Rates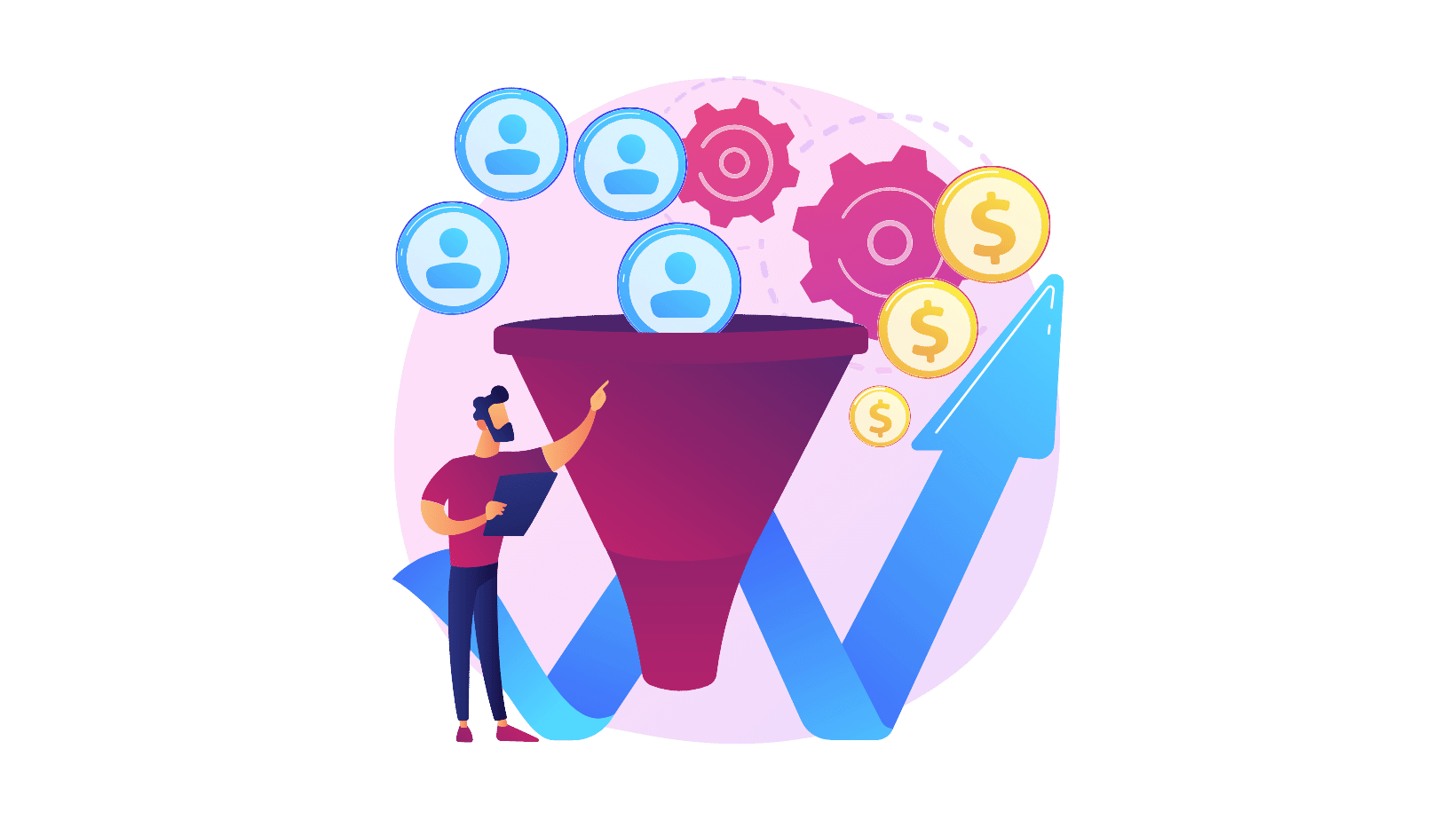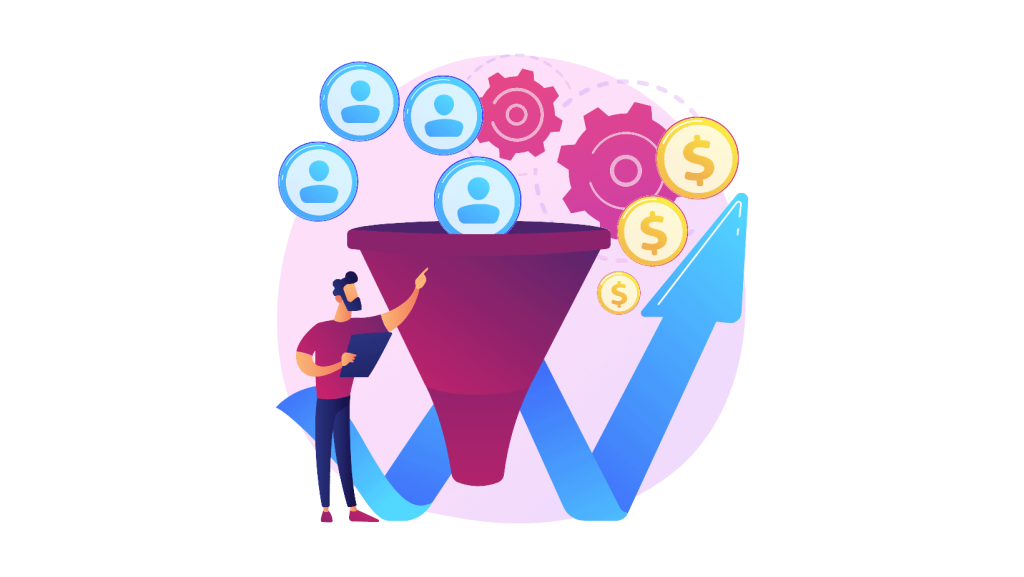 If a small business wants to make the most of its online presence, increasing conversion rates should be a major goal. Optimization (CRO) technologies like Optimizely, Crazy Egg, and Hotjar help organizations learn more about their customers through analytics like heatmaps and A/B testing. Businesses may improve their conversion rates, make more sales, and get a higher return on investment (ROI) by monitoring and analyzing user behavior on their websites.
9. Reputation Management Software for the Internet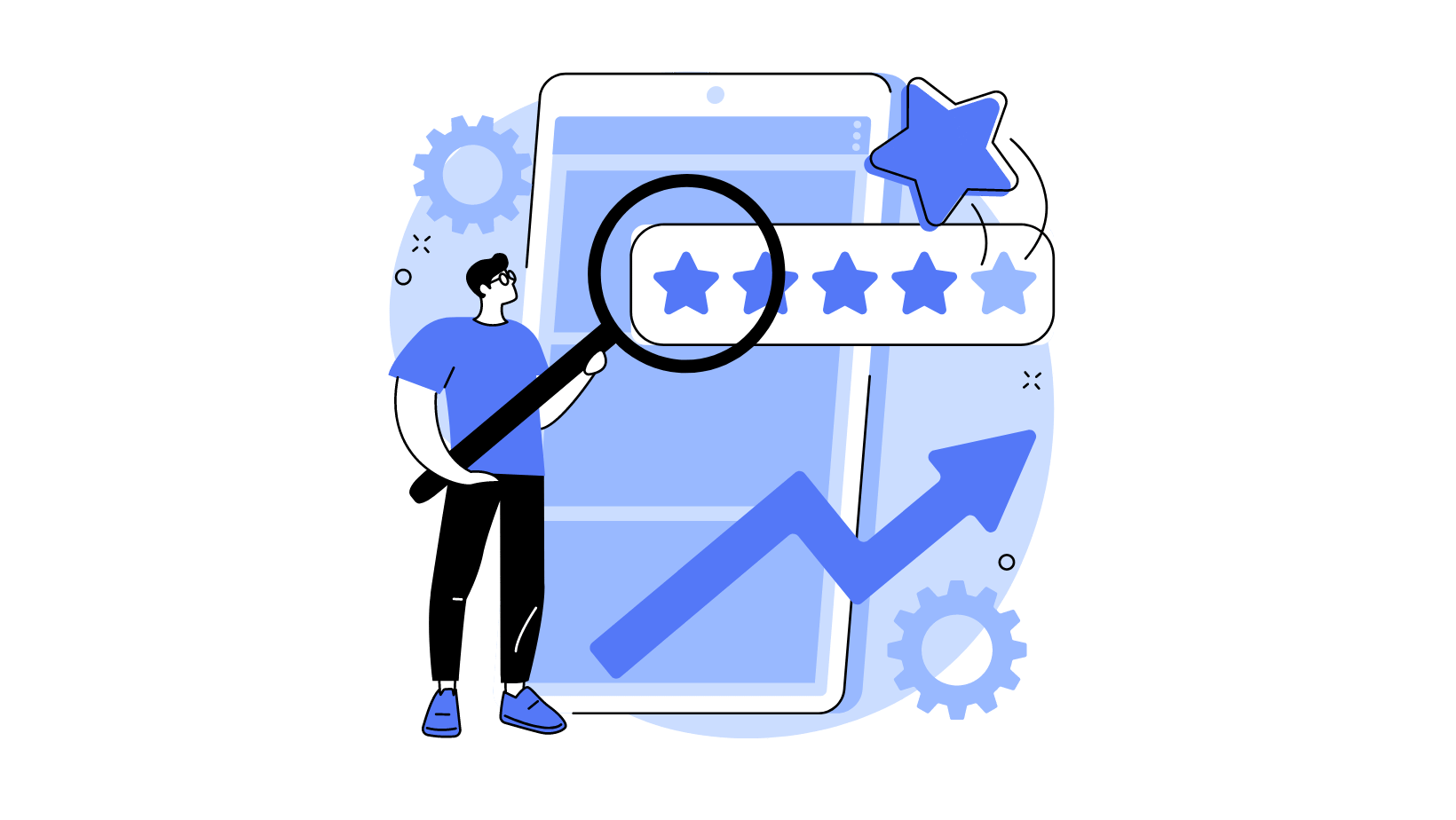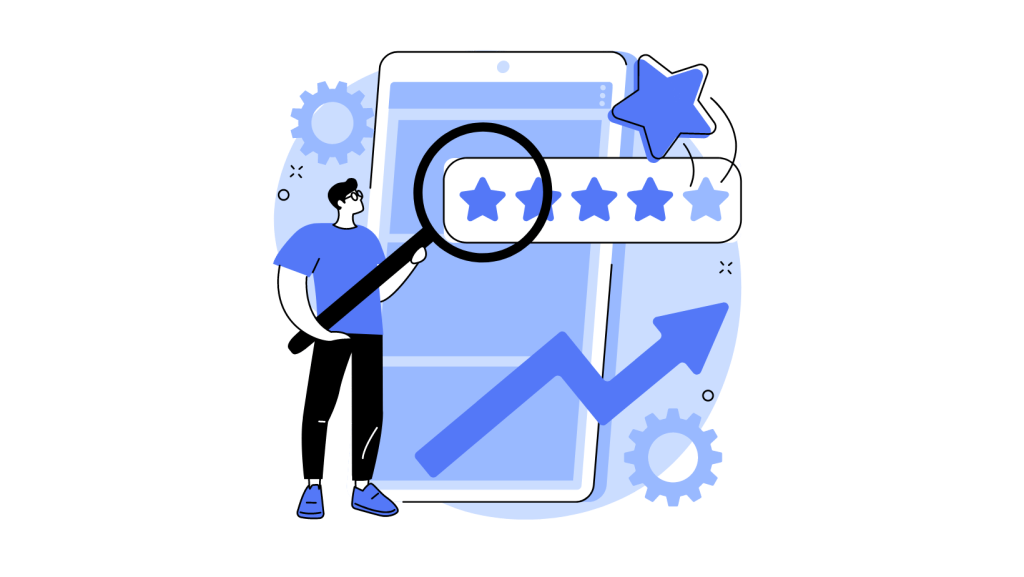 For local businesses, keeping their online reputation in good standing is crucial. Brand24, Mention, and Reputology are just a few of the ORM tools available to assist keep tabs on a company's online reputation and client feedback. These resources help companies quickly respond to customer complaints, encourage interaction, and safeguard their reputations. Small businesses can gain trust, credibility, and customer loyalty from their target audience by actively maintaining their online reputation.
10. Reporting and Data Analysis Software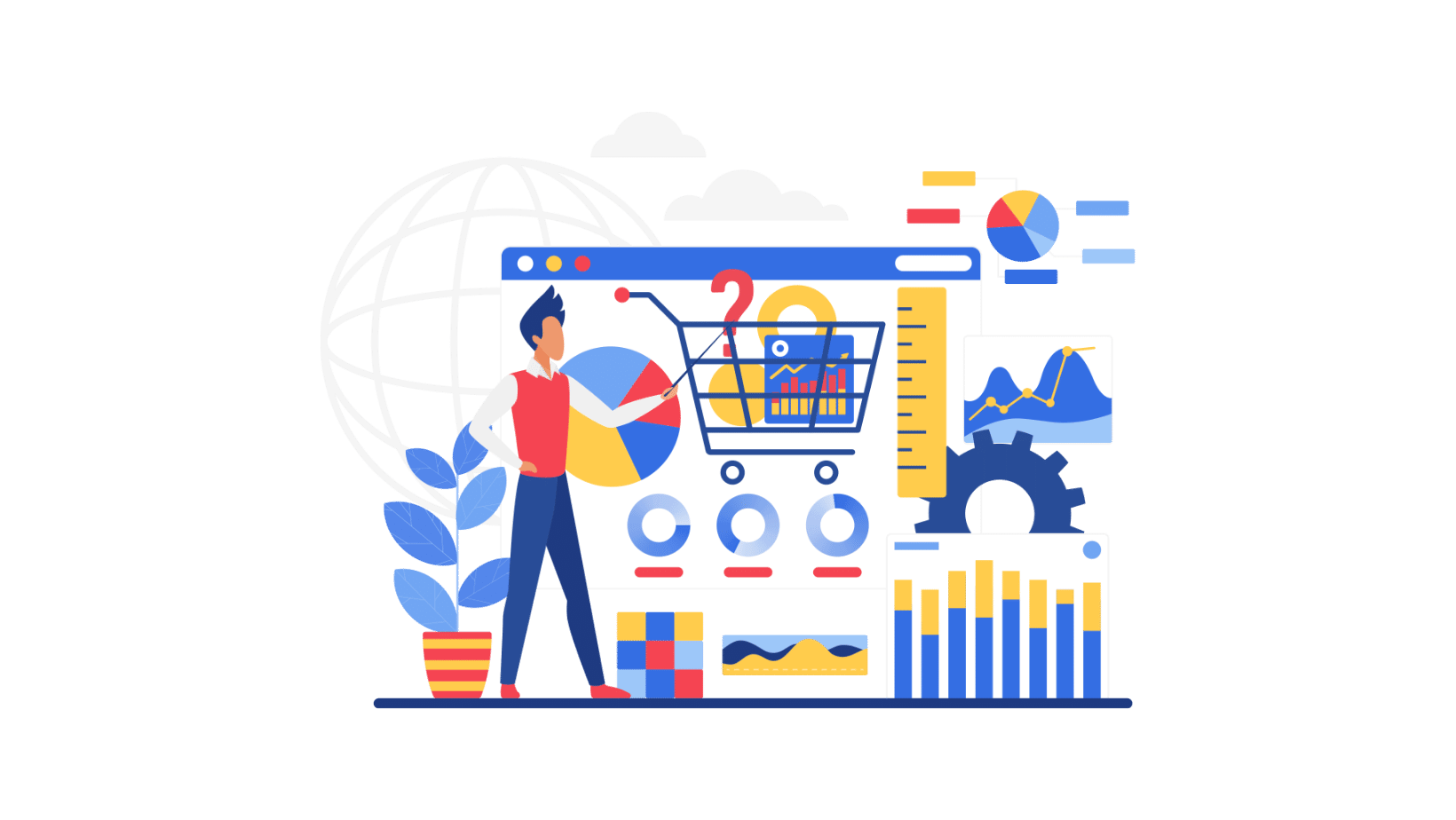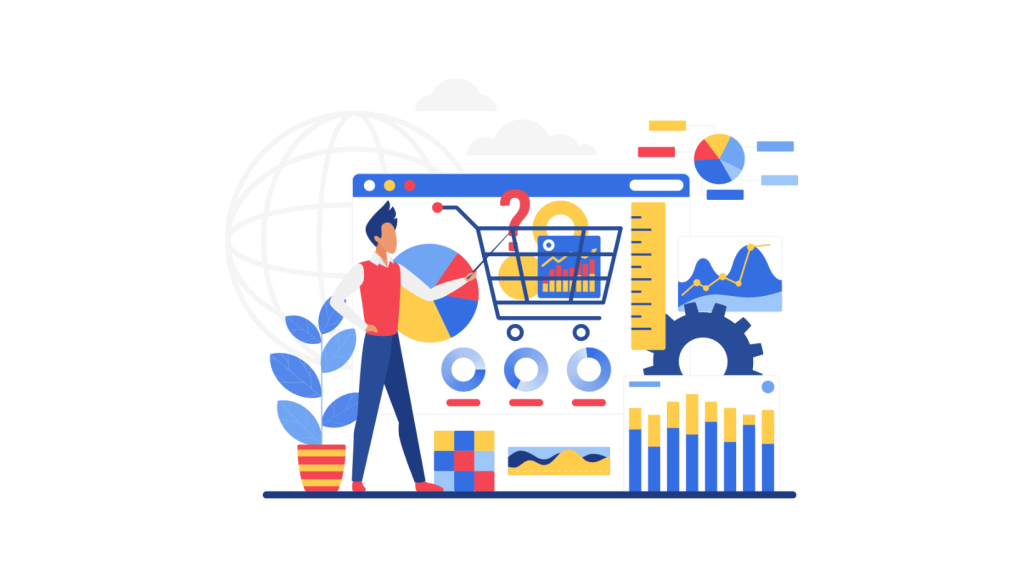 Data-driven decisions can't be made without first measuring the results of digital marketing campaigns, especially for small firms. Google Analytics, Cyfe, and Databox are just a few of the analytics and reporting tools available to organizations today. These tools allow for in-depth analysis of website traffic, user behavior, conversion rates, and the success of marketing campaigns. Businesses may use these tools to monitor KPIs, spot problem areas, and fine-tune their digital advertising accordingly.
11. Equipment for Making Videos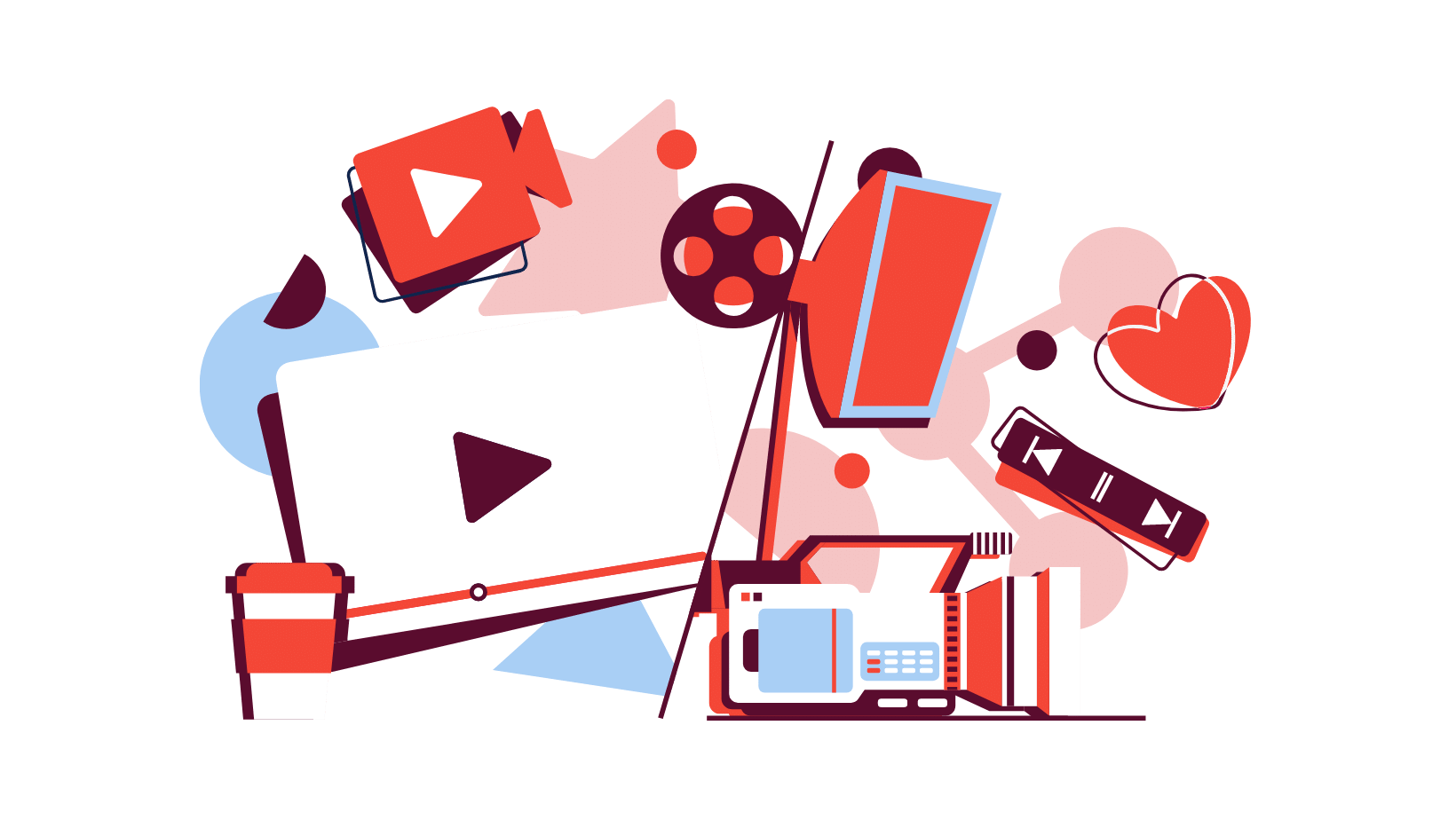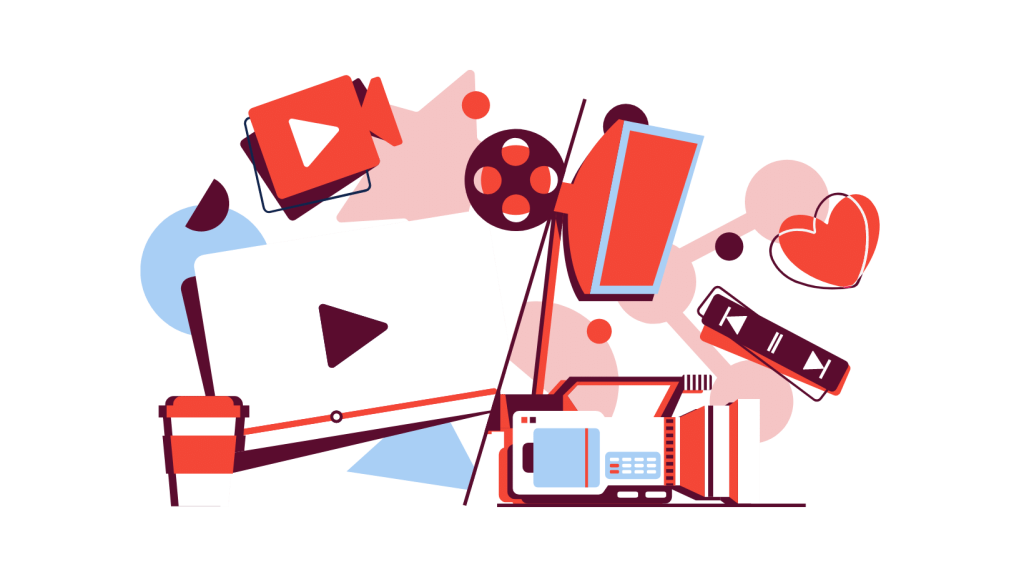 The use of video in marketing has skyrocketed, and even modest enterprises may use videos to draw in customers. Adobe Premiere Pro, Canva, and Animoto are just a few of the many video editing and creation tools available to businesses today. With the help of these programs, businesses can easily create engaging videos to market their wares, showcase customer feedback, and tell their narrative.
12. Platforms for Influencer Marketing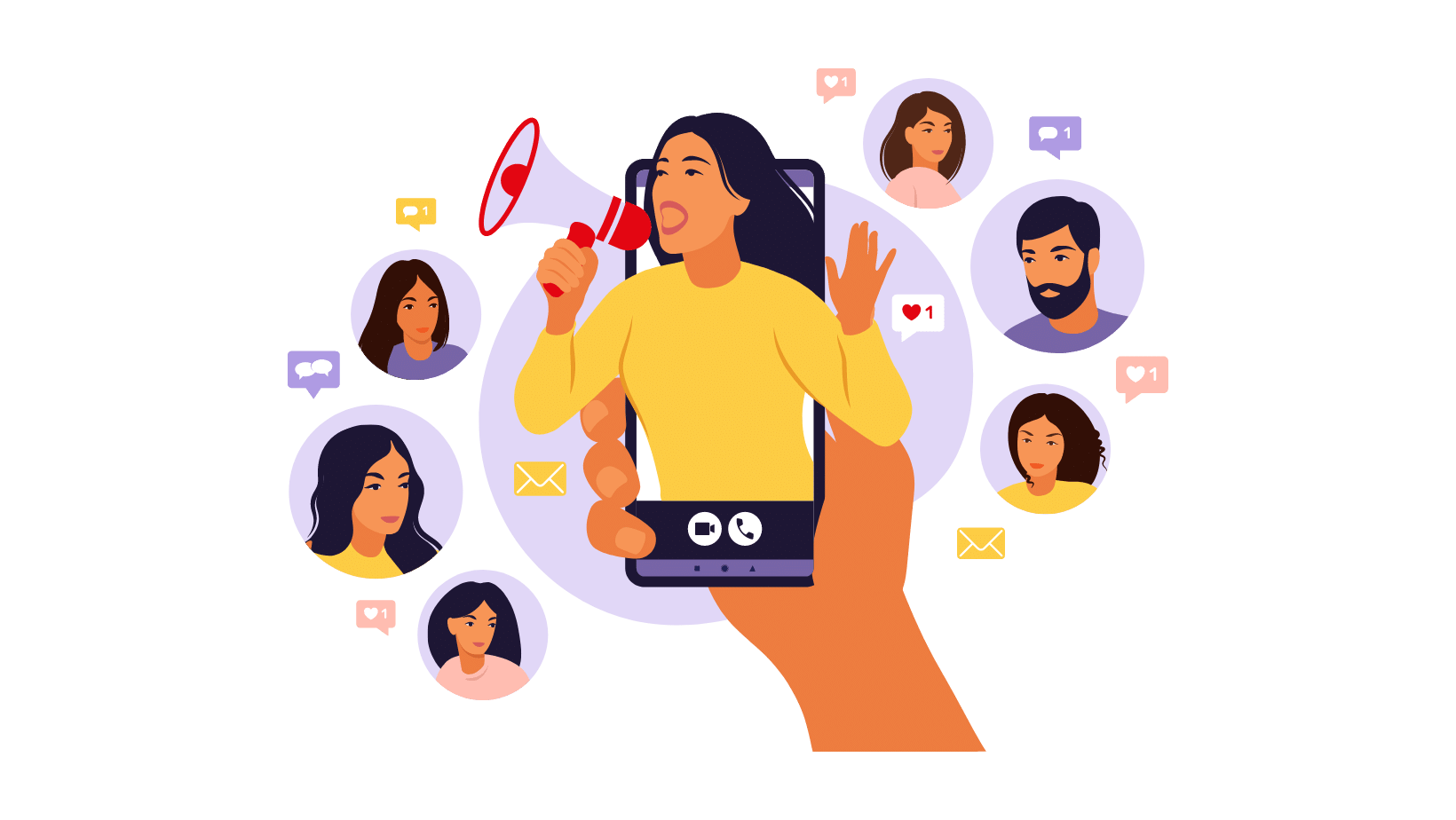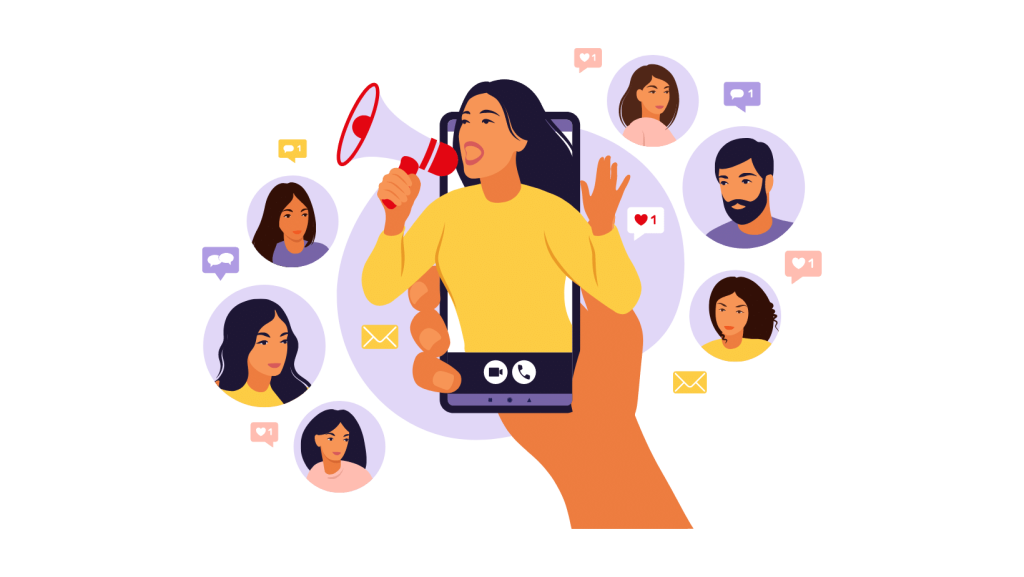 Working with influential people can help small firms reach more people and enter more marketplaces. Business owners may connect with influencers and streamline their collaborative efforts with the help of influencer marketing platforms like AspireIQ, Upfluence, and Tribe. Influencer marketing can be a powerful tool for organizations, and these platforms make it easier to locate the proper influencers, manage campaigns, and measure results.
13. Live-Helping Robots and Chatbots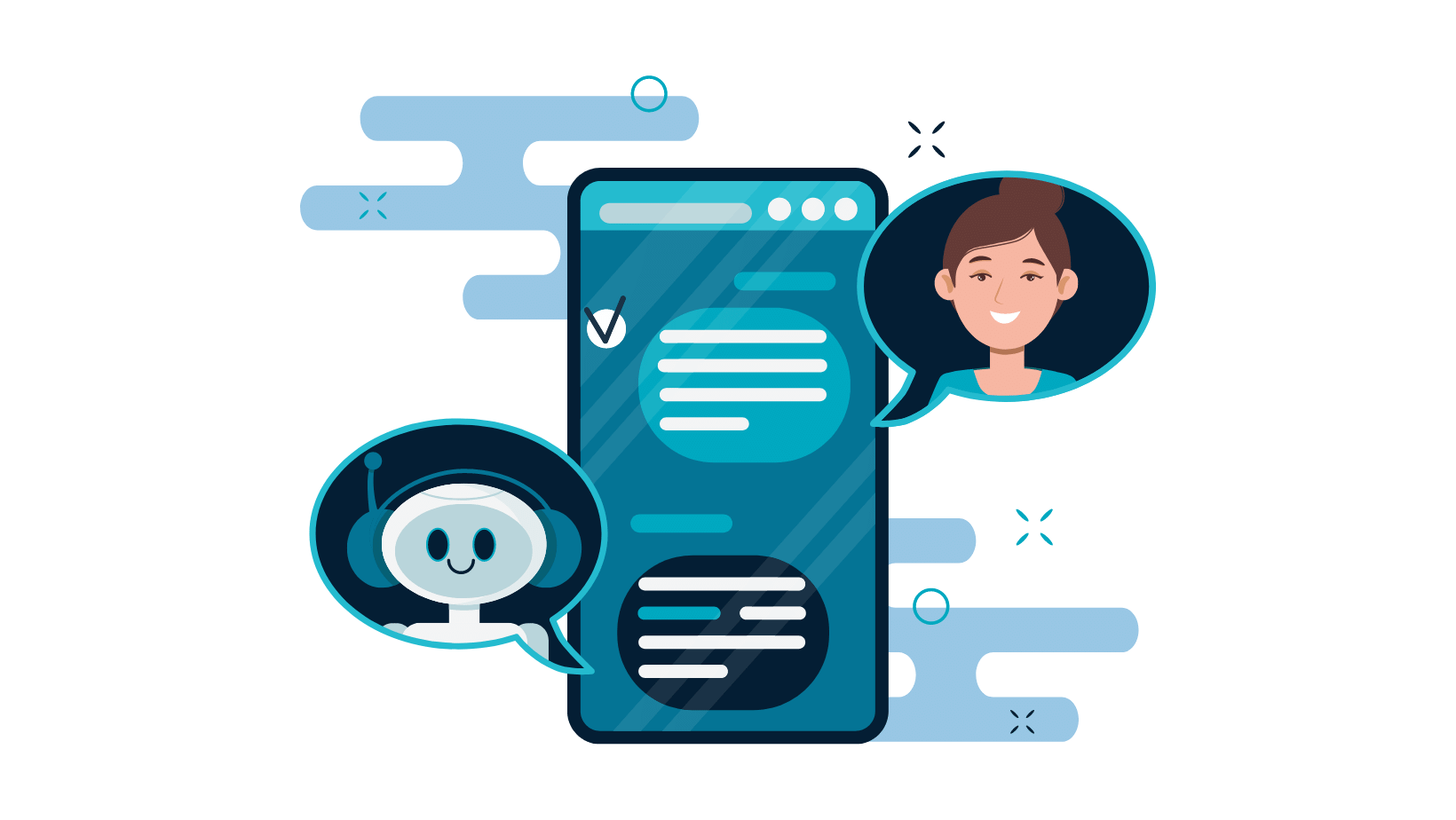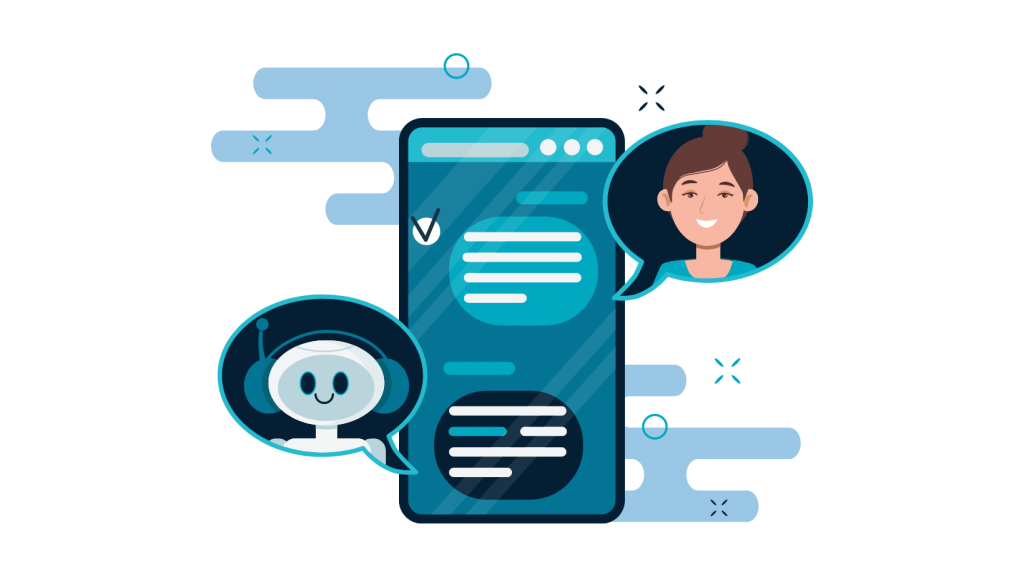 Small businesses, particularly those operating solely online, nonetheless need to provide top-notch customer service. Live chat software and chatbots, such as Intercom, LiveChat, and Drift, help organizations provide instantaneous responses to consumer questions and automate some support procedures. By using these technologies, organizations may better serve their customers with quick, individualized responses and a positive impact on their bottom line.
14. Measures of Public Acceptance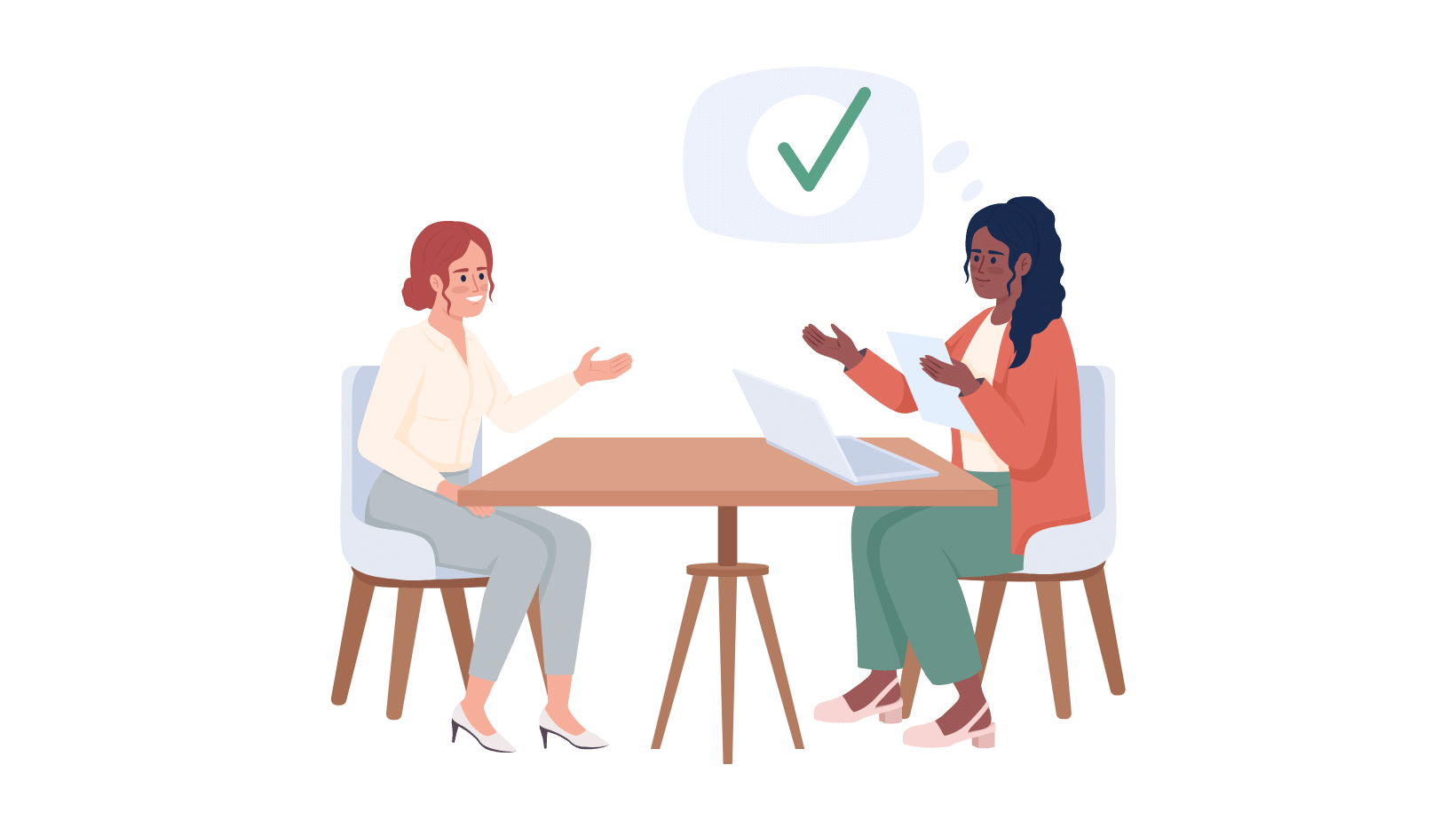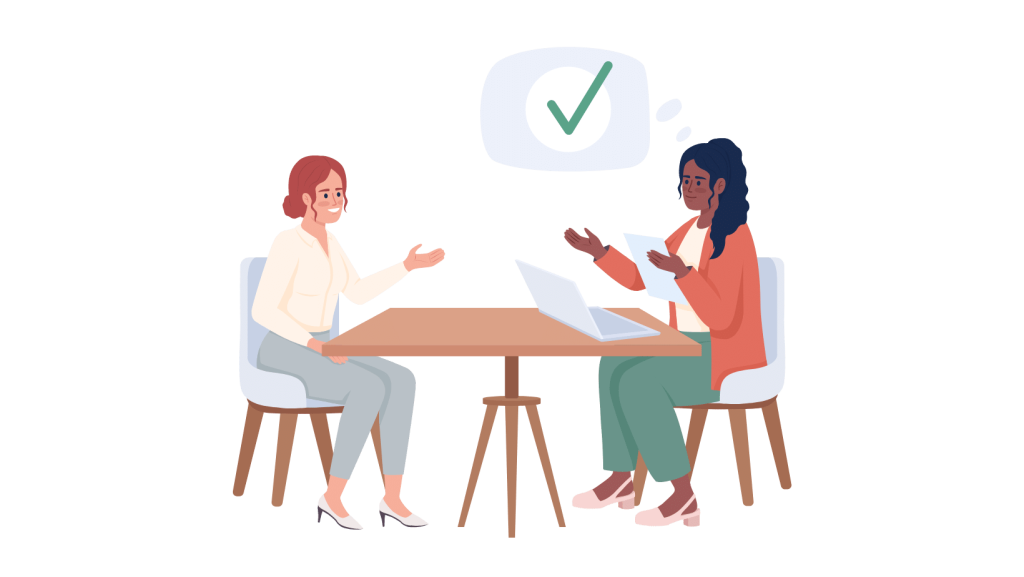 Social proof has been shown to have a substantial impact on consumer behavior and confidence in small enterprises. Businesses can benefit from collecting and showcasing client reviews, testimonials, and ratings with the use of social proof technologies like Trustpilot, Yotpo, and ProveSource. Businesses may establish their reputation and earn the trust of new clients by using these tools to showcase customer testimonials on their websites.
15. Tools for Mobile Advertising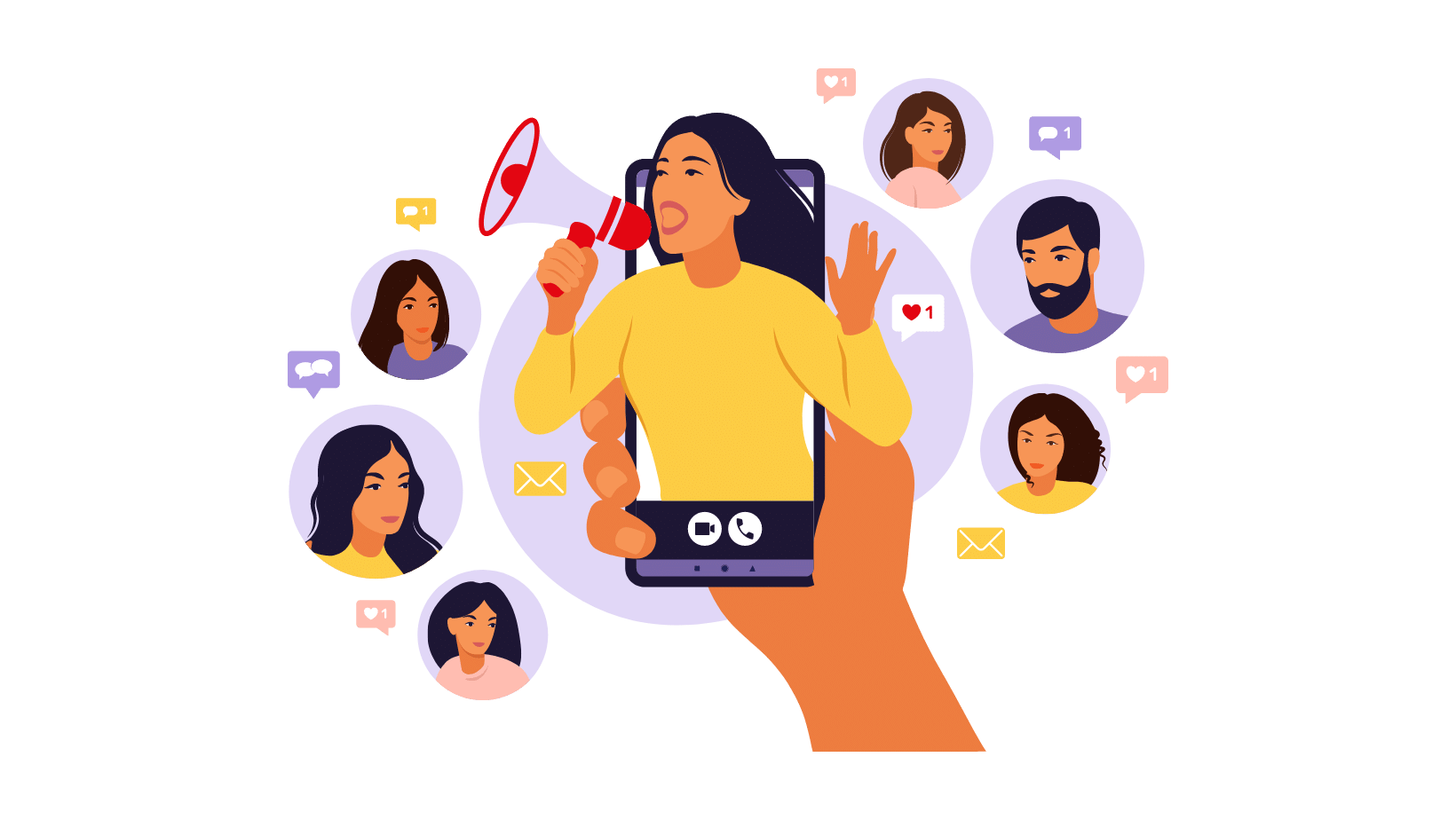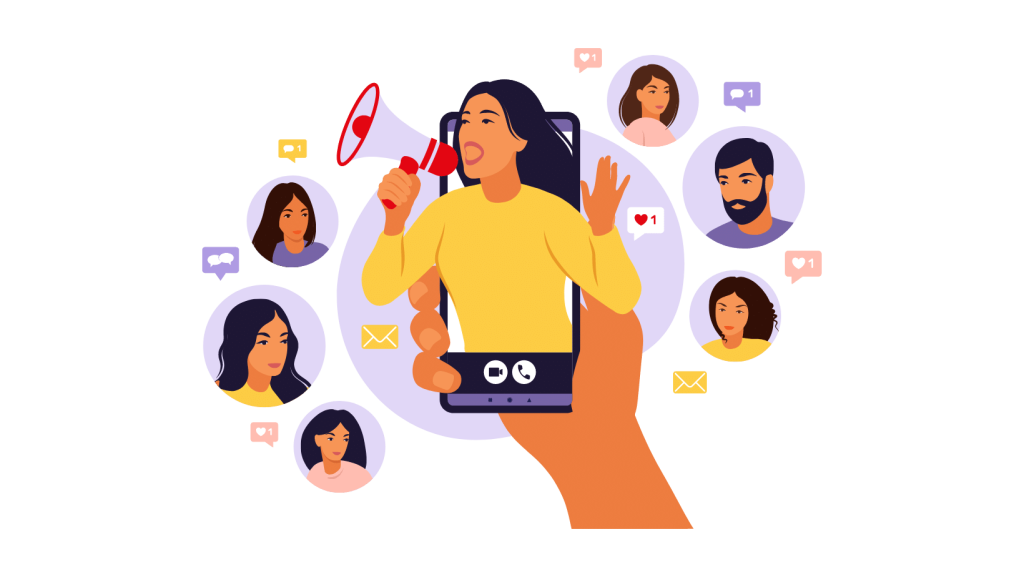 Due to the proliferation of mobile devices, especially smartphones, mobile advertising is becoming crucial for local companies. Businesses may contact their target market via SMS marketing, push notifications, and in-app messaging with the help of mobile marketing platforms like TextMagic, SMSBump, and Pushwoosh. These resources assist businesses in sending out relevant and timely communications, interacting with their mobile audience, and increasing sales using mobile platforms.
Conclusion
Small businesses in the Internet Age must embrace digital marketing strategies to stay competitive. With the abundance of digital marketing resources now at their disposal, even the smallest firms can increase their visibility online, connect with their ideal customers, and fuel rapid expansion. These technologies are helpful since they automate and simplify processes like website development, SEO, content creation, and social media management. When used properly, these digital marketing tools may help small businesses compete with their larger counterparts, reach their intended customers, and thrive in the online world.
Tools Collections
WordPress: Visit the official WordPress website to explore their website building platform.
Wix: Check out the Wix website to learn more about their website builder and related features.
Squarespace: Visit the Squarespace website to explore their website building tools and templates.
SEMrush: Search for SEMrush to access their website and explore their SEO and digital marketing tools.
Moz: Visit the Moz website to learn more about their SEO software and resources.
Google Analytics: Explore the official Google Analytics website to access their analytics tools and features.
HubSpot: Check out the HubSpot website to learn more about their content marketing tools and resources.
Buffer: Visit the Buffer website to explore their social media management tools and features.
Mailchimp: Check out the Mailchimp website to access their email marketing software and resources.
Hootsuite: Explore the Hootsuite website to learn more about their social media management tools.
Google Ads: Visit the Google Ads website to explore their PPC advertising platform.
Facebook Ads Manager: Check out the Facebook Ads Manager website to access their advertising tools.
Salesforce: Explore the Salesforce website to learn more about their CRM system and features.
Optimizely: Visit the Optimizely website to access their conversion rate optimization tools.
Adobe Premiere Pro: Check out the Adobe Premiere Pro website to explore their video editing software.
Tags – Digital Marketing Tools for Small Businesses Digital Marketing Tools for Small Businesses Digital Marketing Tools for Small Businesses Digital Marketing Tools for Small Businesses Digital Marketing Tools for Small Businesses Digital Marketing Tools for Small Businesses Digital Marketing Tools for Small Businesses Digital Marketing Tools for Small Businesses Digital Marketing Tools for Small Businesses Digital Marketing Tools for Small Businesses Digital Marketing Tools for Small Businesses Digital Marketing Tools for Small Businesses Digital Marketing Tools for Small Businesses Digital Marketing Tools for Small Businesses Digital Marketing Tools for Small Businesses