A logo serves many purposes in the modern world of business. It can send the right business message to your target audience. A professionally designed logo has the power to convert people into loyal customers. There are many ways a well-designed logo can serve its company and business.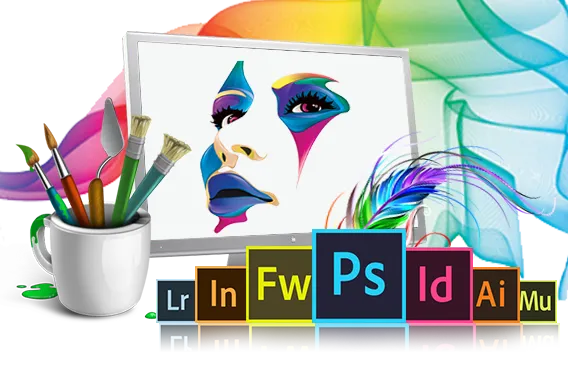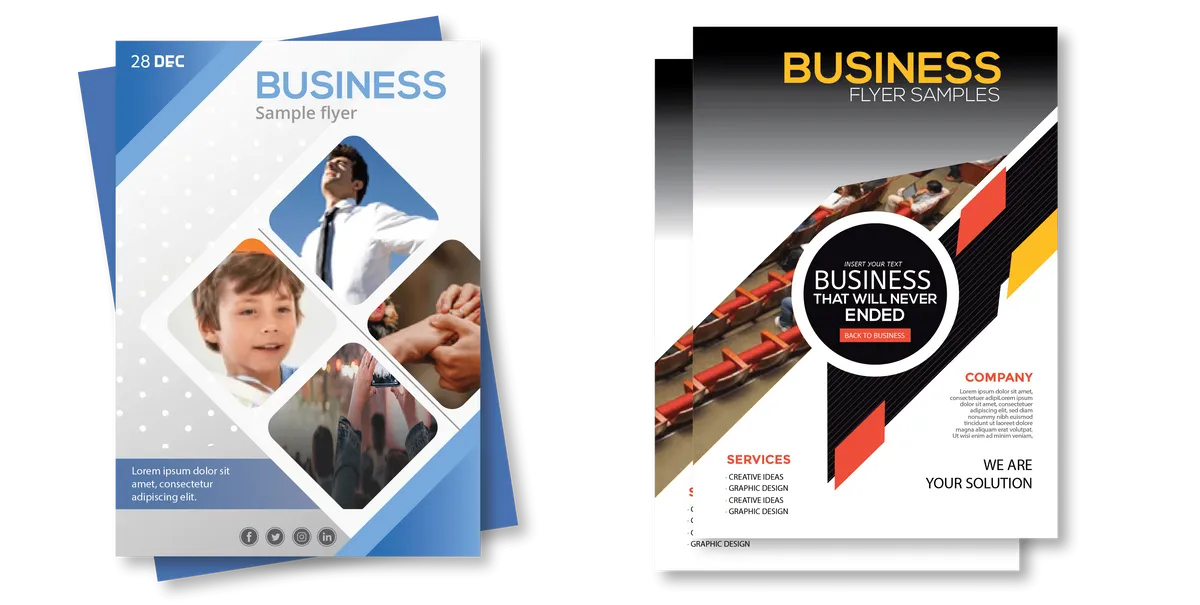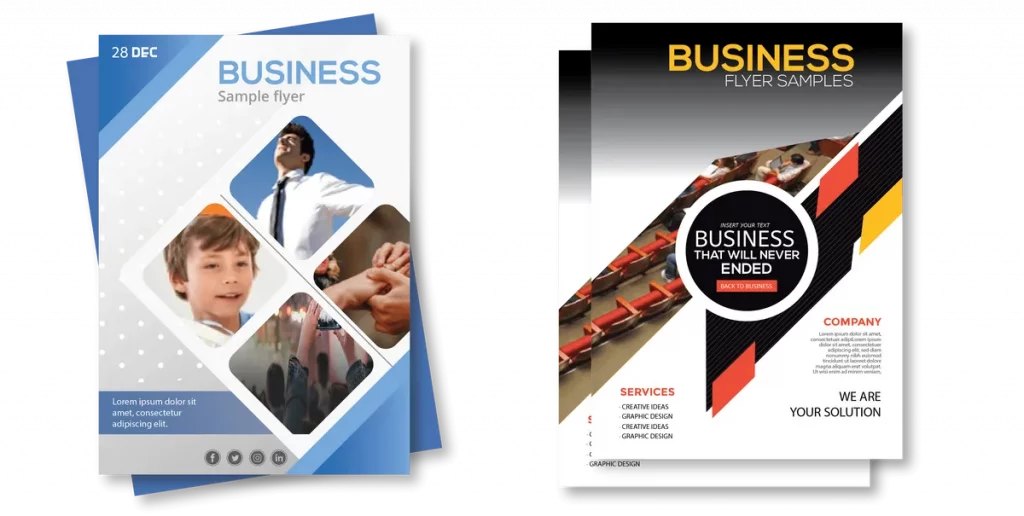 A flyer is a form of paper advertisement intended for wide distribution and typically posted or distributed in a public place, handed out to individuals or sent through the mail. In the 2010s, flyers range from inexpensively photocopied leaflets to expensive, glossy, full-color circulars.
Stakeholders are leaving comments and questions on all of them, which distracts your team from their core work. A project poster might be just the cure for what ails you. … Project posters can (and should!) be created once a project is already underway so your team stays focused on solving the main problems.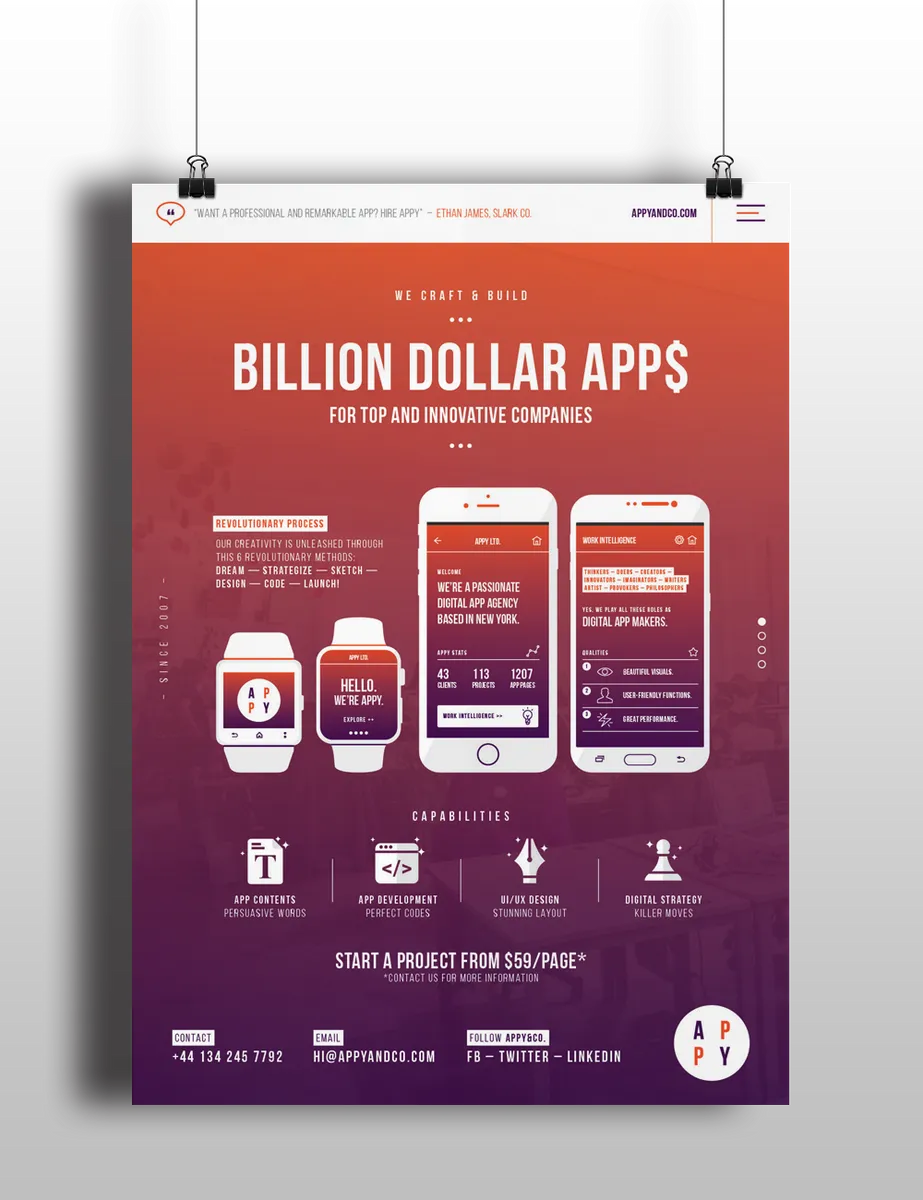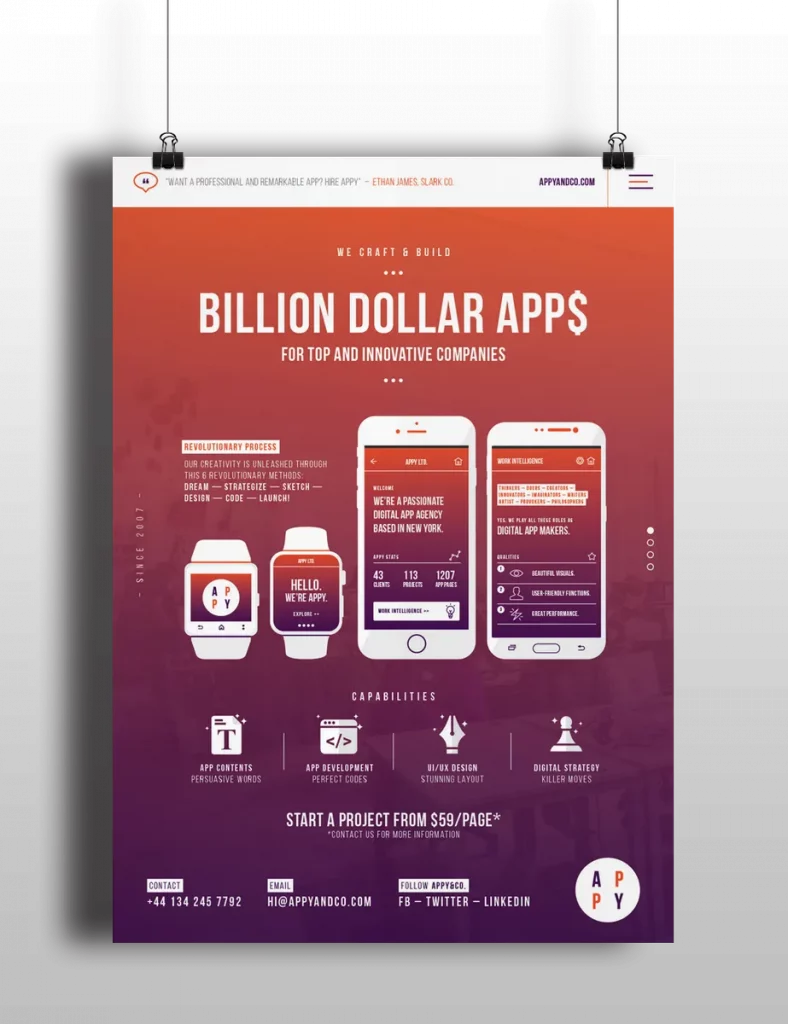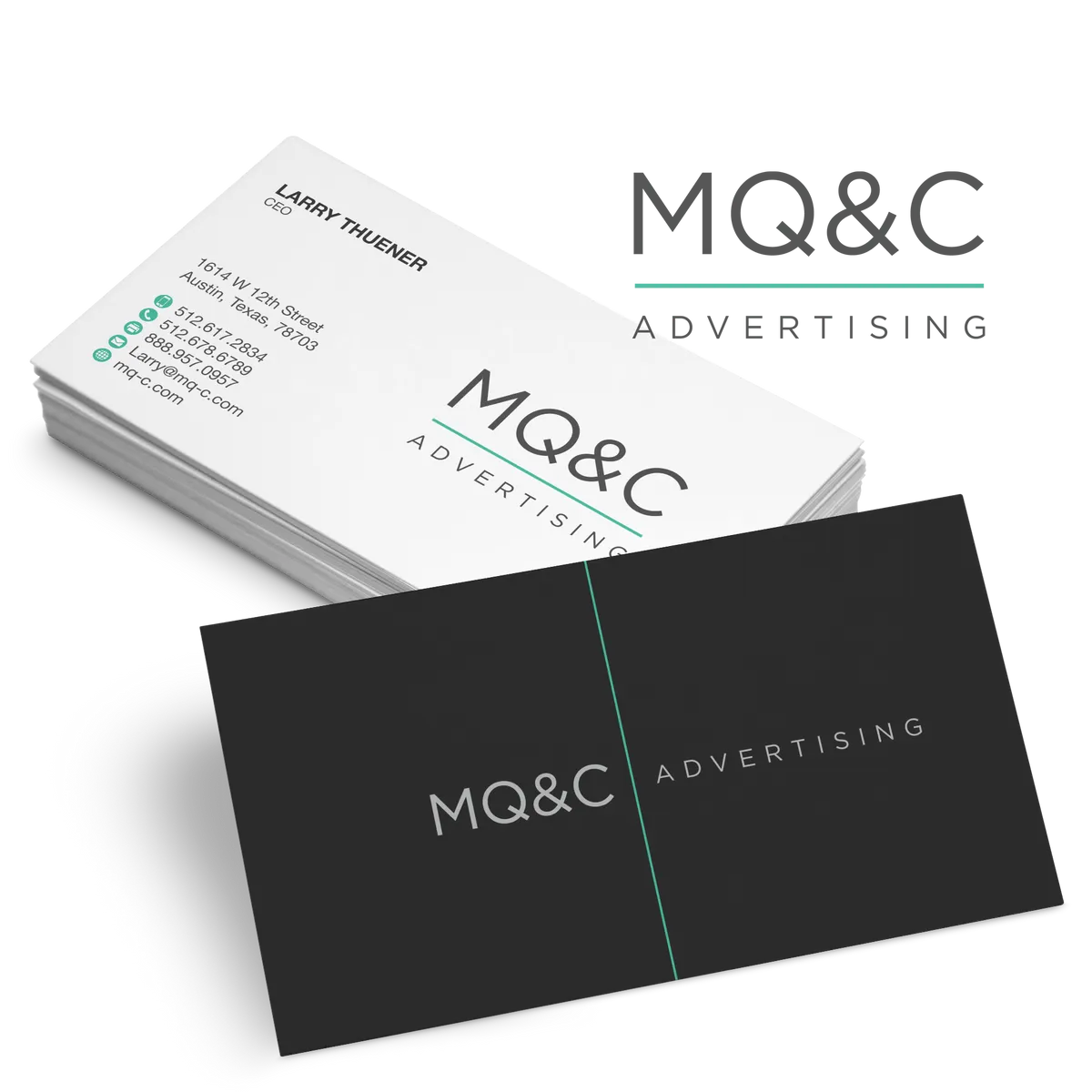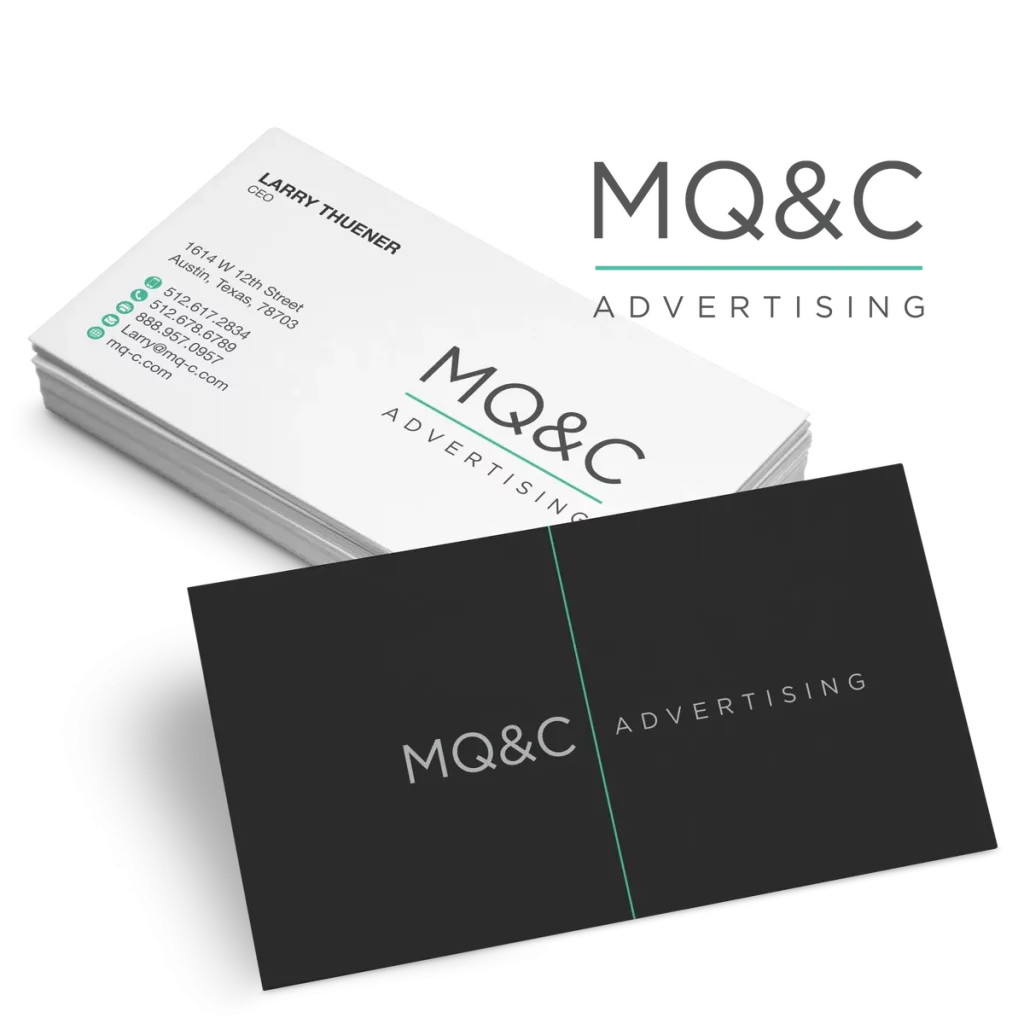 Your card only needs your company name, your name and title, phone number, email address, and website. Street addresses are more optional now that paper mail has given way to email. I leave it off. If someone wants to send something, they can call to arrange delivery.
Packaging and Label Design
The perfect label must catch the eye, tell everything there's to know about the product and convince him or her to put it in the basket – all that over a very short period of time, during which customers decide what they want to buy.