Table of Contents
WordPress is a well-known free & open source system-management software. There are about 31,000+ themes available for free & purchase. Today, we are here to brief you about top & free WordPress themes. There are different WordPress themes for free for many purposes, but it is hard to figure out which one suits you. That's a big problem WordPress users face today. Therefore we will sort out some of the best themes which suit you.
1. Kadence from Stellar WP by Ben Ritner
Kadence recently became popular due to its top features. It is fast & consumes less storage. 100k + users have installed the Free version of Kadence. Also, the Kadence Theme Pro addon costs $79 & the Full Bundle costs $219 annually.Pros 👍
Lightweight storage
12 Font pairs
Better starter pack
Very fast
Cons 👎
Advanced features exist in pro versions
Can be confused in selecting themes & plugins
2. Blocksy by CreativeThemes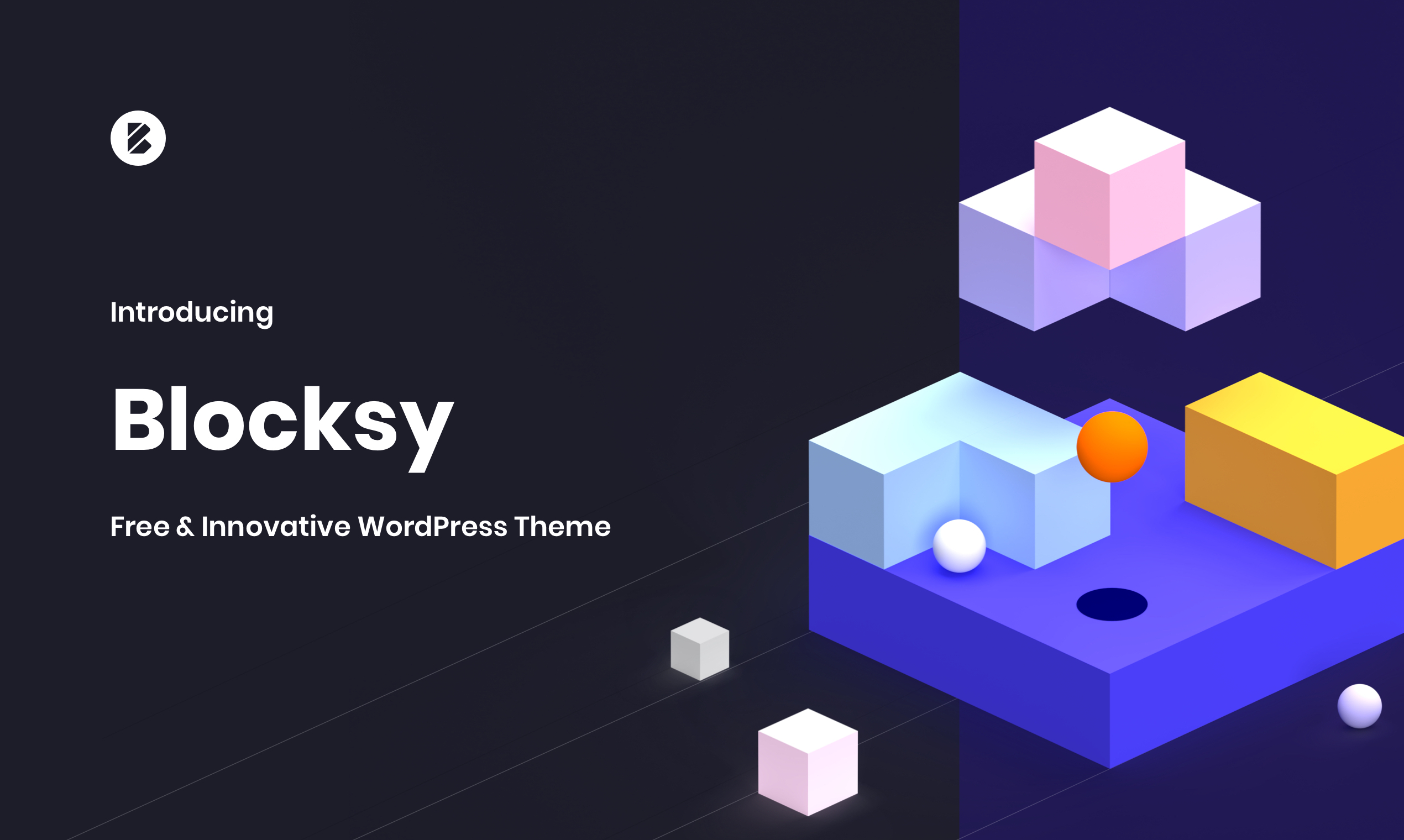 Blocksy is one of the best block-based WordPress themes with all components that the user wants to build the website. It is also one of the fastest WordPress themes. And Blocksy is a light-weighted theme that helps you to load your website faster.Pros 👍
Very Speed
Light-weight
Block-based theme
900+ Fonts Available
WooCommerce support
Cons 👎
No advanced features 😥
Fewer starter sites than others
3. Astra by Brainstorm Force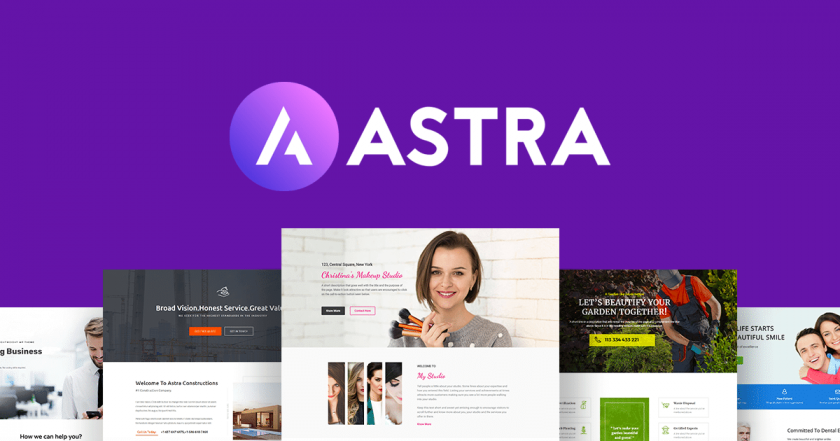 Astra is one of the most popular WordPress themes. It is known as a fast & flexible theme. It has a lot of 5-star ratings from users. It suits any website.Pros 👍
Less than 50KB
Very Fast
Offers 848 different Font-families
Pre-built websites available
Customize without code
Cons 👎
Limited free version
Available only in Basic styles
No portfolio features
4. OceanWP by OceanWP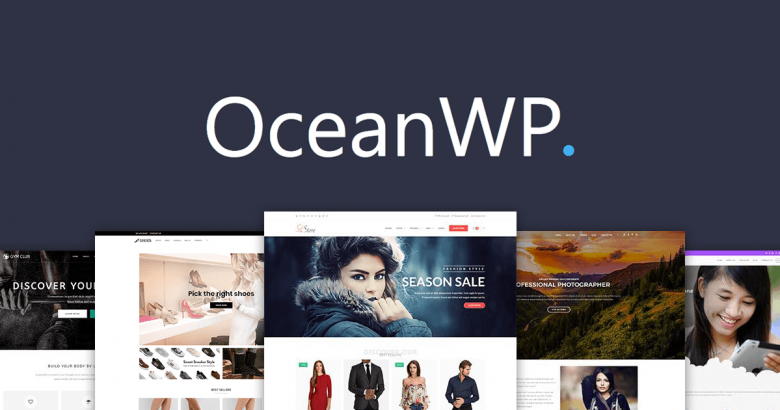 OceanWP is a multipurpose & high-rated theme. And it works superbly with WordPress page builders.The Premium OceanWP gives you 13 different expansion packs.Pros 👍
500+ Google Fonts
Fast-loading
Cons 👎
It can be overwhelming for beginners.
Most customizations rely on posts, boxes & plugins.
5. Phlox by Averta
Phlox theme is also the best theme in WordPress. There are a lot of Demo websites for users. And the demo websites can customize with an Elementor. Further, this is a higher-rated & more reliable theme for you. And this is also one of the fastest WordPress themes.Pros 👍
Faster
40 Demo websites Available
10+ page templates
6. Sydney by aThemes
Among other WordPress themes, Sydney is also a unique theme for web developers. The free version has been downloaded by 200k + active installers.Pros 👍
Easy of use
600 + Google fonts
Cons👎
Fewer starter sites in the free version
The pro version is slightly more expensive than the others
7. Divi by elegantThemes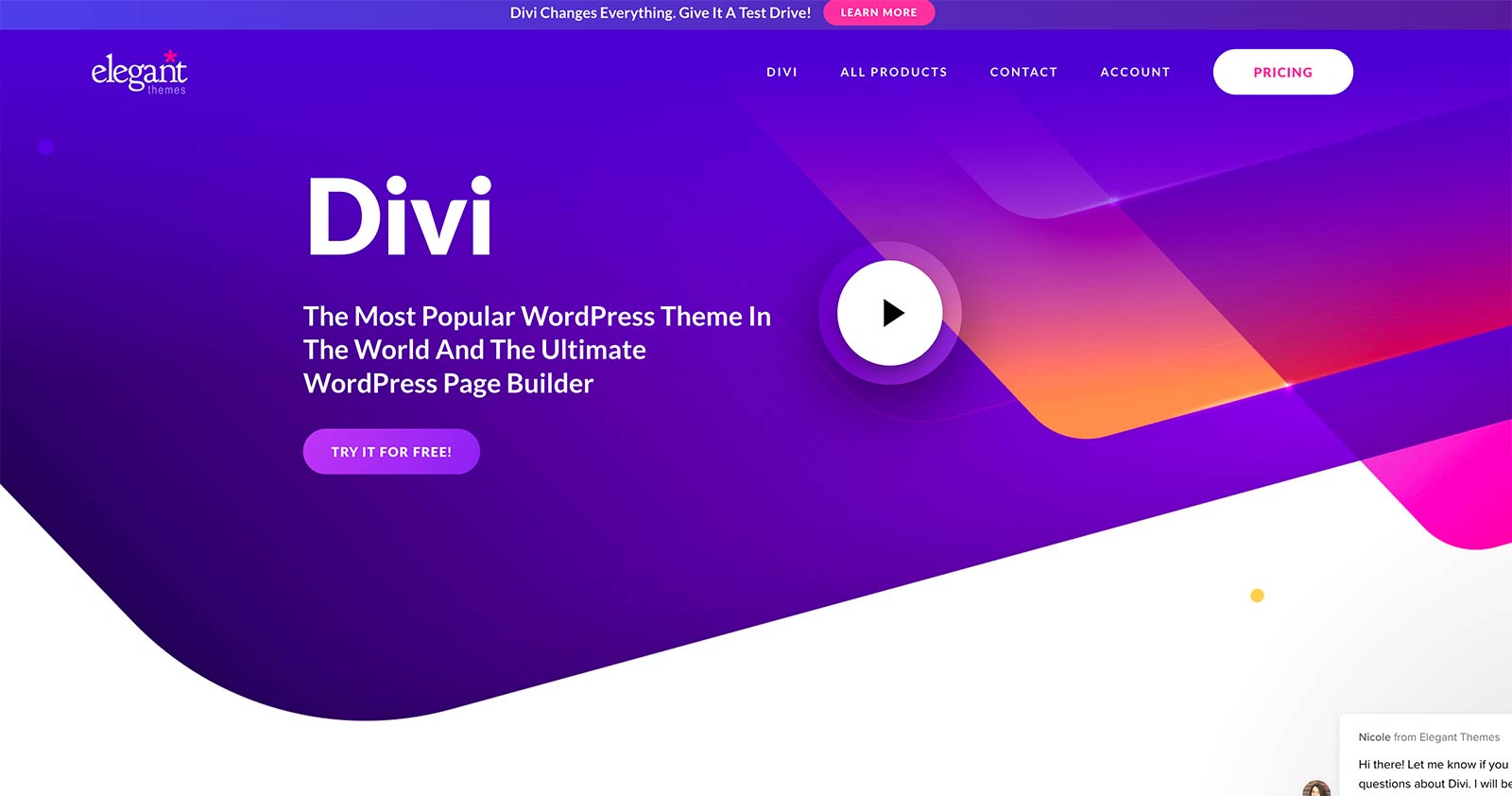 Divi is the most popular WordPress theme. It's recommended for any type of user. There are a lot of features available in Divi. The pro-add-ons of Divi start from $12.99/month.Pros 👍
No other CSS loads.
Attractive templates.
User-friendly builder
Cons👎
Slower than other themes.
Updating is not recommended.
8. Neve by Themeisle
![https://img.themesinfo.com/i/1/378/wp-theme-neve-o8i67-o.jpg](https://img.themesinfo.com/i/1/378/wp-theme-neve-o8i67-o.jpg)
Another theme with higher ratings & higher number of users is Neve. It has recently become popular. It also works with WordPress website builders. Therefore, it is easy to work with Neve. And also, Neve is another faster theme in WordPress. The free version of Neve contains limited features but, is enough for a basic website developer. The pro version of Neve starts from $59/year and the good news is it supports unlimited sites for 1 year. That's a top feature which is available in Neve.Pros 👍
Supporting unlimited sites for 1 year.
Faster
Light-weight
Cons👎
Limited features are available in the free version.
The pro version is a little bit more expensive than the others.
9. Justread by Gretathemes
Now, we introduce one of WordPress's blog themes, Justread. It has a single column for a single post, so the users get more focus on your blog. This is highly recommended for your blogs as it has the feature above mentioned. It is super fast, easy to customize & provides a user-friendly base. The ratings are high but, the problem is there are no such active installers. Therefore this is not considered a popular WordPress theme.Pros 👍
Recommended for blogs.
All features are free.
Cons 👎
Single column based theme.
Advanced featueres not available.
10. Quadrat by Automattic
One of the free WordPress themes with fewer colours and is very clear. If your website needs to look clear, you should use this template. Quadrat is available as Quadrat Red, Quadrat White, Quadrat Green, Quadrat Yellow & Quadrat Black.Pros 👍
Available in charming colour palettes 🎨
31 Different Fonts ( San Serif in default )
New styles & patterns for Blocks
Execution is not complex 👍
Cons 👎
Only suitable for small web pages.
No advanced features 😥