SEMrush and Ahrefs are two of the most popular SEO tools on the market. They both offer a wide range of features, including keyword research, backlink analysis, and site audits. But which one is right for you?
In this comparison, we will take a closer look at both tools and help you decide which one is the best fit for your needs.
SEMrush vs Ahrefs Comparison
SEMrush
you may gain vital insights into your competitors' online strategy with the help of SEMrush's competitive intelligence services. Their ad texts, ad spending, and best-performing keywords in sponsored search campaigns are all available for analysis. The Traffic Analytics tool, available from SEMrush, helps estimate a website's traffic, visitor engagement, and global reach.
SEMrush also has tools that are tailored to local businesses, such as those used for search engine optimization. Local keyword rankings, local keyword research, local competitor analysis, and local online company listing management are all within your reach.
SEMrush provides social media monitoring tools so that you can track and examine your brand's social media activity. Social media analytics, post scheduling, and monitoring may all be done in tandem with search engine optimization tracking and monitoring.
SEMrush has a Content Marketing Platform that helps you create and distribute content with ease. Within the platform, you and your team can work together to strategize, produce, and manage content, and measure its efficacy across platforms.
SEMrush: Pros:
SEMrush is a powerful tool for researching keywords because of its vast keyword database and other advanced features. It has functions like researching how challenging a keyword is to use, how popular that keyword is, and how your competitors use it.
Second, SEMrush lets you examine the organic and paid search strategies of your competitors. You can learn about the most successful keywords, backlinks, and advertising campaigns they've used.
you should get your website inspected and optimized for search engines using SEMrush's site audit tool. It offers advice on how to optimize the website itself for search engines by adjusting things like meta tags, headlines, and inbound links.
SEMrush allows you to examine the backlink profiles of both your own and your rivals' websites. You'll be able to track the state of your backlinks and quickly spot any potential for improvement.
Tools for Content Marketing Research, Topic Ideation, and Optimization are Available from SEMrush. It aids in the identification of trending themes, the evaluation of content effectiveness, and the enhancement of SEO-friendly content.
SEMrush provides tools for managing and optimizing pay-per-click (PPC) advertising campaigns. You can study profitable keywords, examine ad text, and track the PPC efforts of competitors.
SEMrush: Cons:
The huge variety of SEMrush's features and functions can be overpowering for newcomers, particularly the steep learning curve that comes with them. It could take a while to become used to the program's layout and learn all of its features.
While SEMrush's backlink analysis is helpful, the link building capabilities it provides fall short of those provided by more specialized platforms.
SEMrush's price plans can be too expensive, especially for sole proprietors and smaller organizations. For individuals who need only the most fundamental of SEO features, the price may be too much.
---
Ahrefs
One of Ahrefs' most notable features is its attention to YouTube SEO. YouTube-specific keyword research, ranking monitoring, channel analysis, and insights into user behavior are all available. Because of this, Ahrefs is a great resource for content makers and marketers who want to focus on YouTube.
Analyzing search engine results pages (SERPs) is a powerful technique, and Ahrefs provides a comprehensive SERP analysis tool that lets you do just that. The search engine results page (SERP) displays several aspects, including organic search snippets, highlighted snippets, and others. Using this function, you can better tailor your writing to match the intended meaning of your terms in search.
You can uncover sites that link to your competitors but not to yours with Ahrefs' Link Intersect tool. Find out which sites present prospects for link building, and then approach them to acquire backlinks.
Ahrefs' Content Gap Analysis will help you find out which keywords and topics your rivals are dominating but you aren't. You may use this data to fill in the blanks in your content strategy and increase your website's organic traffic as a result.
Ahrefs offers a wealth of data from the past regarding backlinks, keywords, and search engine rankings. By monitoring these metrics over time, you can see how well your SEO strategies are faring over the long haul.
Ahrefs: Pros:
Ahrefs' extensive backlink analysis skills have made it a household name. You may dig deep into backlink profiles, anchor texts, and referring domains with one of the largest backlink datasets available.
Second, Ahrefs lets you keep tabs on where you are in relation to specific keywords over time. You can monitor your growth, spot ranking openings, and study the profiles of your rivals.
Third, Ahrefs is useful for researching keywords and analyzing the competition by providing search volume data, a keyword difficulty analysis, and similar keyword ideas. You may also analyze your competition in great depth to learn what content and search terms are most successful for them.
Ahrefs provides a tool to do an audit of your site's technical SEO and find any problems that may exist. It aids in streamlining the site's structure, repairing broken links, and boosting overall functionality.
Fifth, Ahrefs' Content Explorer can help you locate the most shared articles on any given subject. You may find popular content topics, evaluate how well they performed, and track out authoritative sources.
Ahrefs provides social media stats for major networks like Facebook and Twitter, which is why it is ranked number six on this list. Your website's content, including its social interaction and performance, can be analyzed.
Ahrefs: Cons:
One drawback is that, unlike SEMrush, Ahrefs does not offer specialized tools for PPC advertising. You may need to supplement Ahrefs with other tools if you rely heavily on PPC ads.
While Ahrefs is packed with useful information and functionality, its user interface may be confusing to those who aren't familiar with it. Learning how to use this tool's interface could take some time.
Similar to SEMrush, Ahrefs can be pricey for small businesses.commercial and non-commercial consumers. Those on a tighter budget or who need only the most fundamental SEO features may want to look elsewhere.
---
Keep in mind that while both programs offer useful functionality, your final decision may depend on the cost structure. Choosing between SEMrush and Ahrefs requires careful consideration of your individual requirements, available resources, and existing knowledge base. When choosing a choice, it's helpful to think about things like the ease of use, the quality of customer service, and the accessibility of learning materials.
In sum, both SEMrush and Ahrefs are formidable SEO resources, each with its own advantages and disadvantages. Your needs, available resources, and comfort level will determine which one is the better fit for you. It is suggested that you evaluate your needs and take advantage of the free trials provided by both programs to determine which one is more suitable.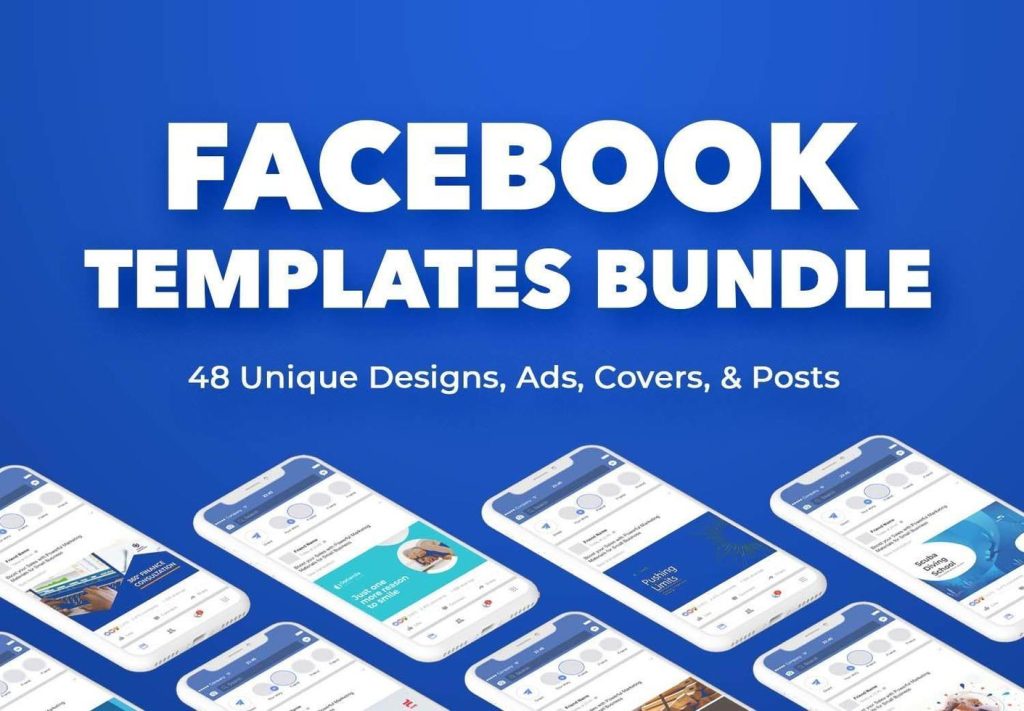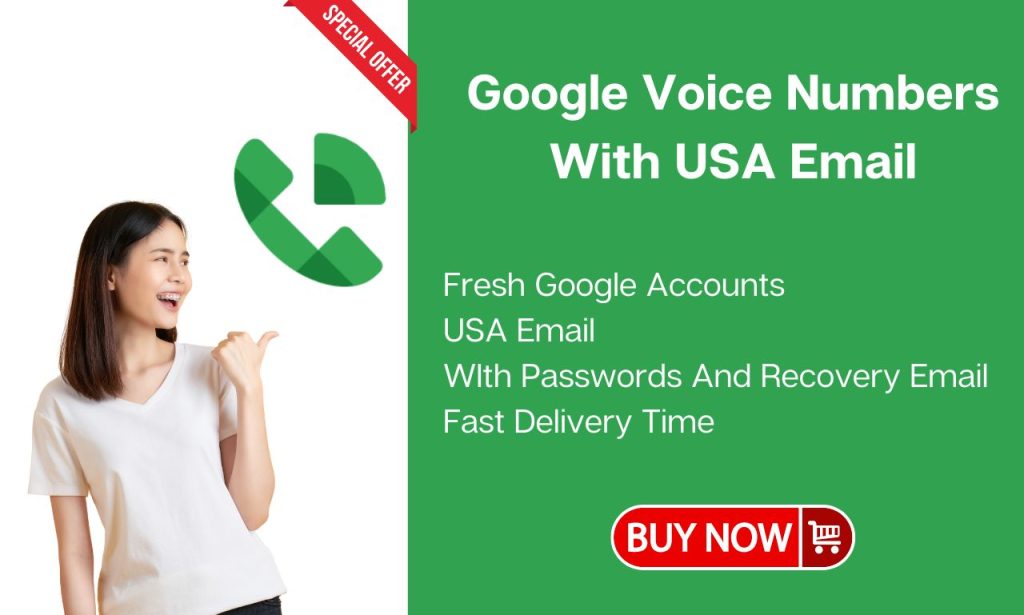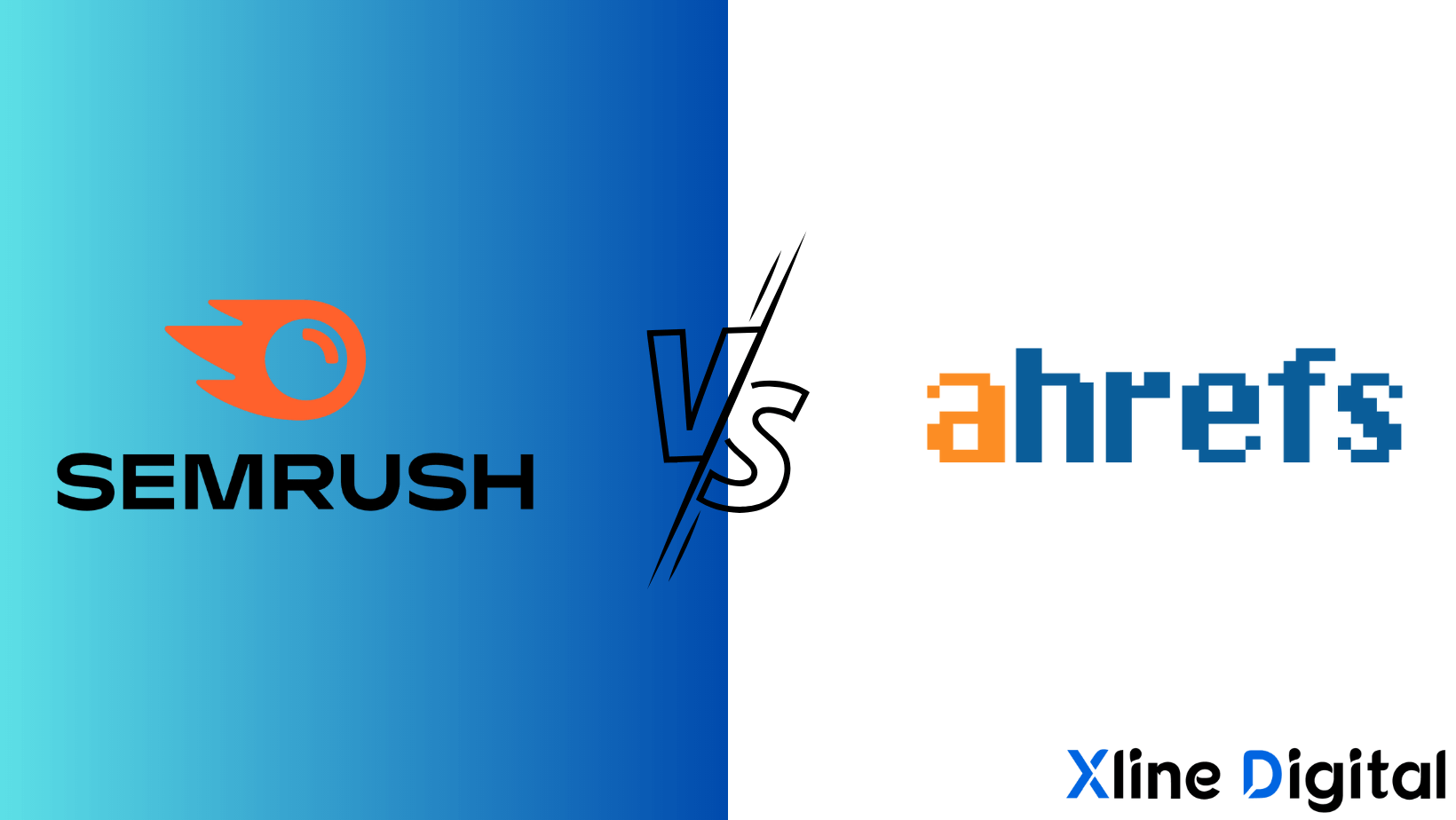 SEMrush Pros and Cons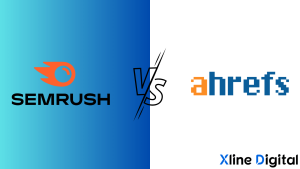 Semrush is a powerful SEO tool that can help you improve your website's ranking in search engines. However, it is important to keep in mind that Semrush is not a magic bullet and it will take time and effort to see results.
Application Category: SEO Tool
Pros
Comprehensive suite of tools
In-depth data
User-friendly interface
Reporting capabilities
Affordable pricing
Cons
Can be overwhelming
Some features are not as accurate as others
Can be time-consuming to use
Not all features are available on all plans