If you're looking for an image to reuse in one of your projects and can't take a photo yourself, there are tons of free images you can use online without copyright issues – you need to know where to look.
One of the easiest ways to find free images is to search for images on stock image sites like Pexels, Unsplash, or Pixabay. The photos on these sites are free, and attribution is optional (though it's still a good option).
FreeImages has over 380,000 royalty-free photos to share. You can license them for social media, advertising, printed materials, websites, or any other project you are working on. Here you'll find photos for concepts like fashion, fitness, business, family, travel, and more, all of which can be downloaded for free.
Pixabay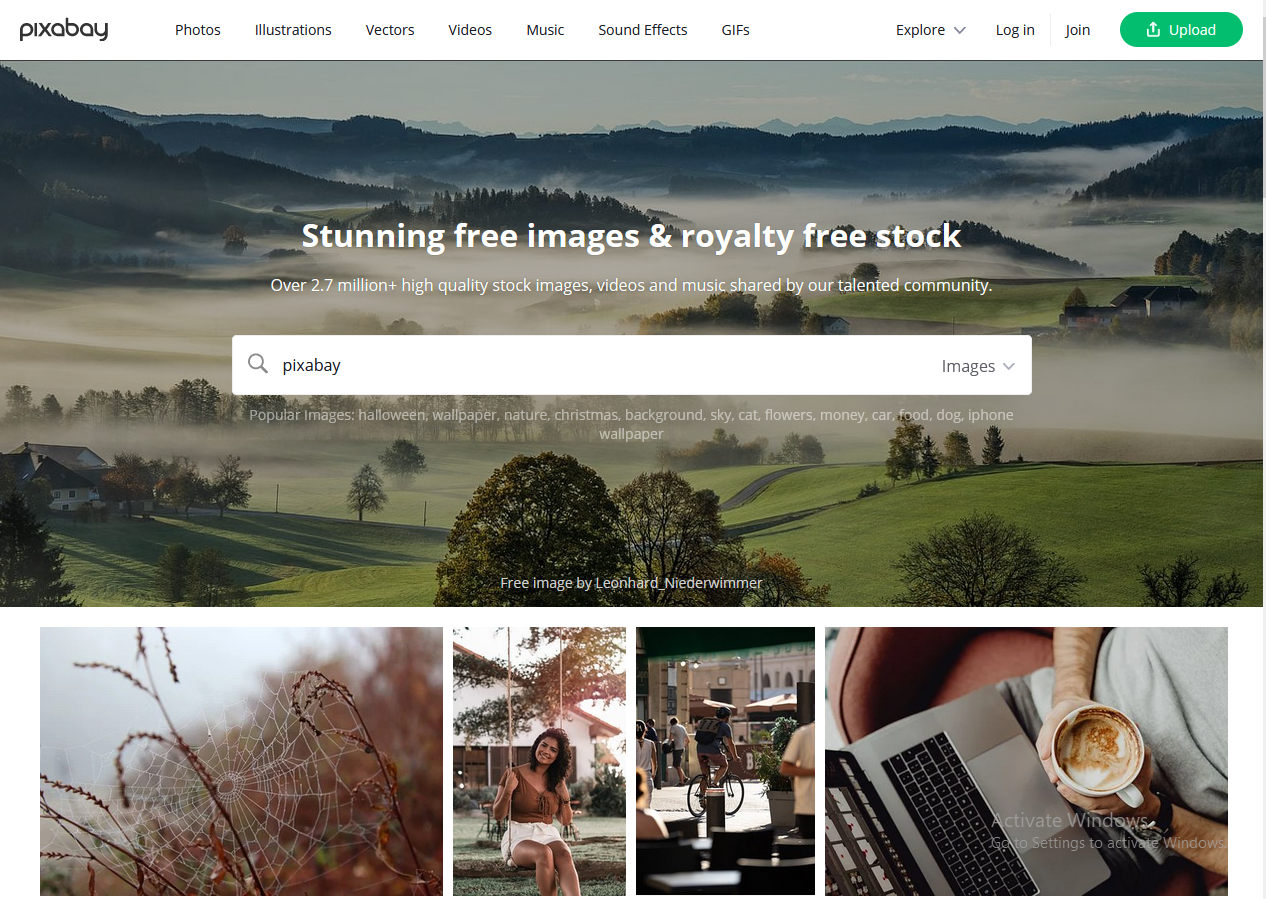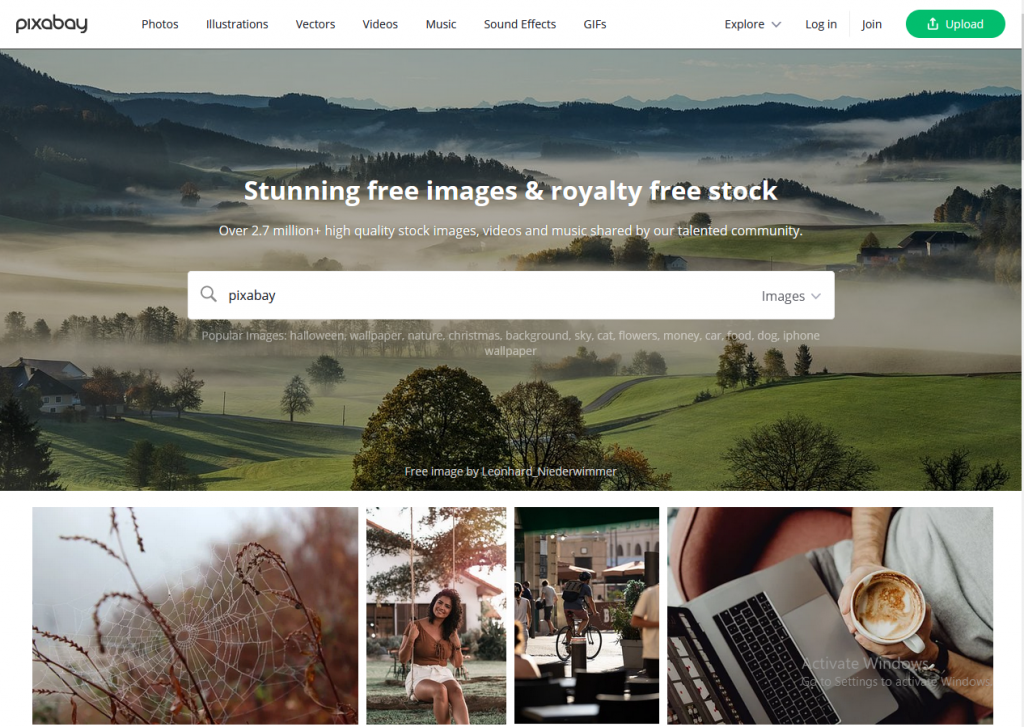 Pixabay is a free stock photo site with over 1.6 million royalty-free photos, illustrations, and vector graphics. Their images are released under the Creative Commons CC0 license, which means you can use them for any purpose, even commercial use.
Pexels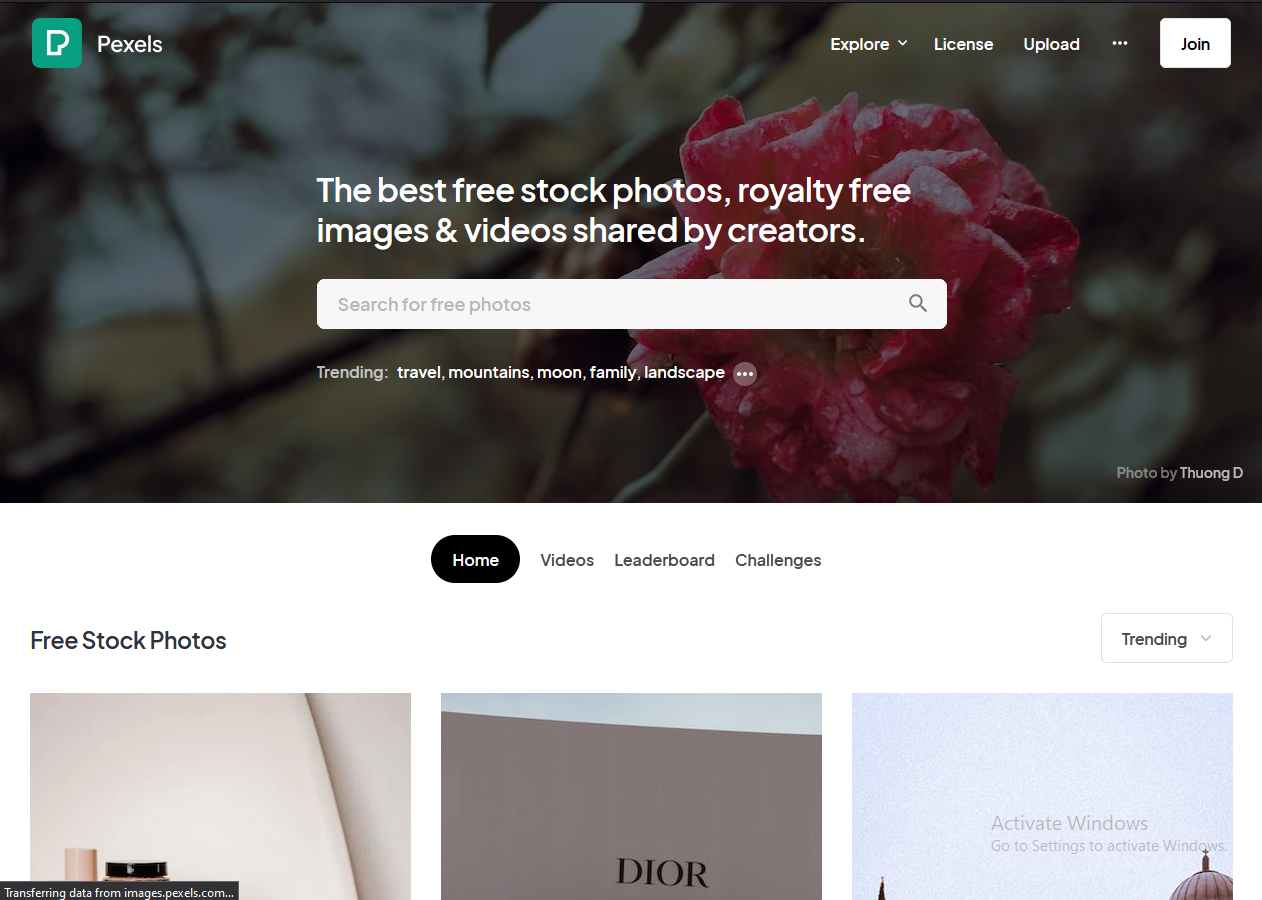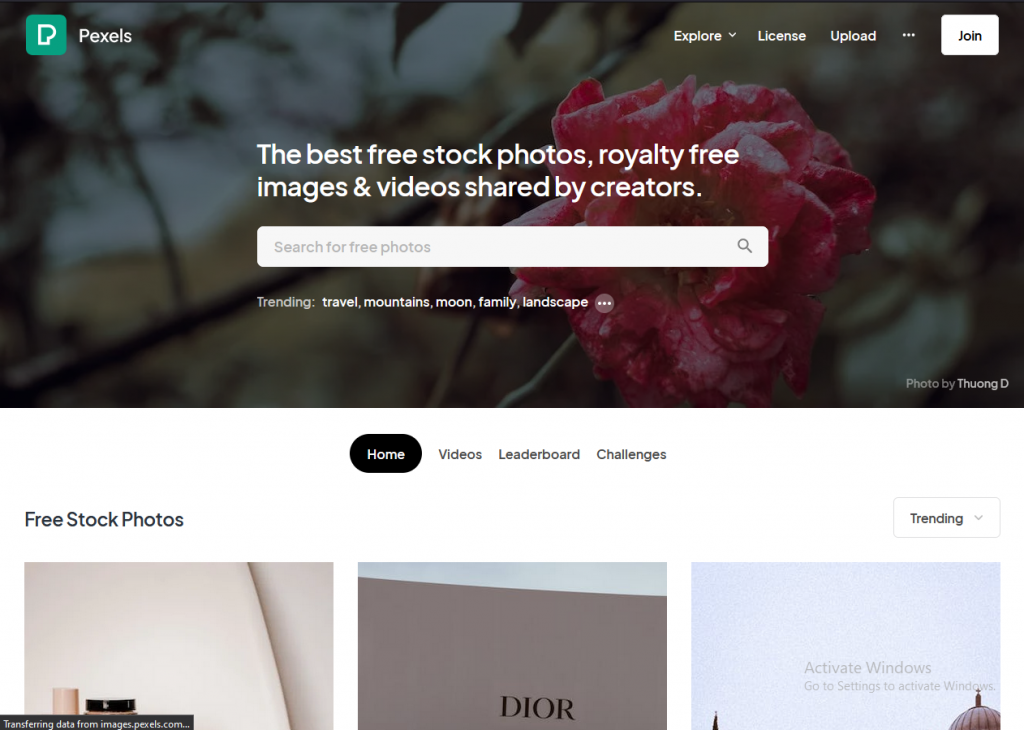 Pexels is a free stock photo site with over 3 million royalty-free photos, videos, and illustrations. Their images are released under the Creative Commons CC0 license, and with new photos added every day, you're sure to find the perfect picture for your project.
Unsplash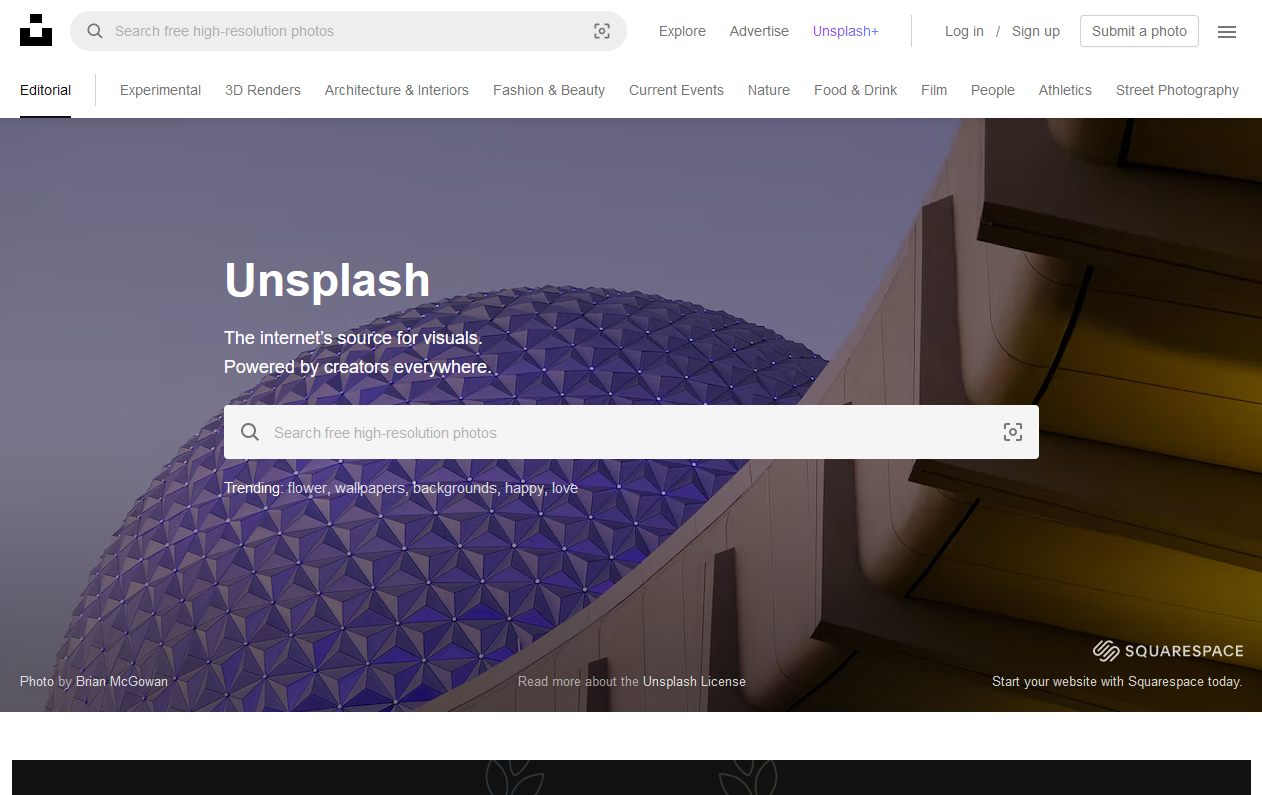 Unsplash is a website where you can get images for free without a copyright license. There are more than a million images, many of which are available for free download.
On Unsplash, where 293,995 photographers have gathered, you can also upload your work and earn some money.
You can get a premium version of Unsplash+ by paying as little as $4 per month, and you can download all the images and other files up to 3 million.
Stocksnap.io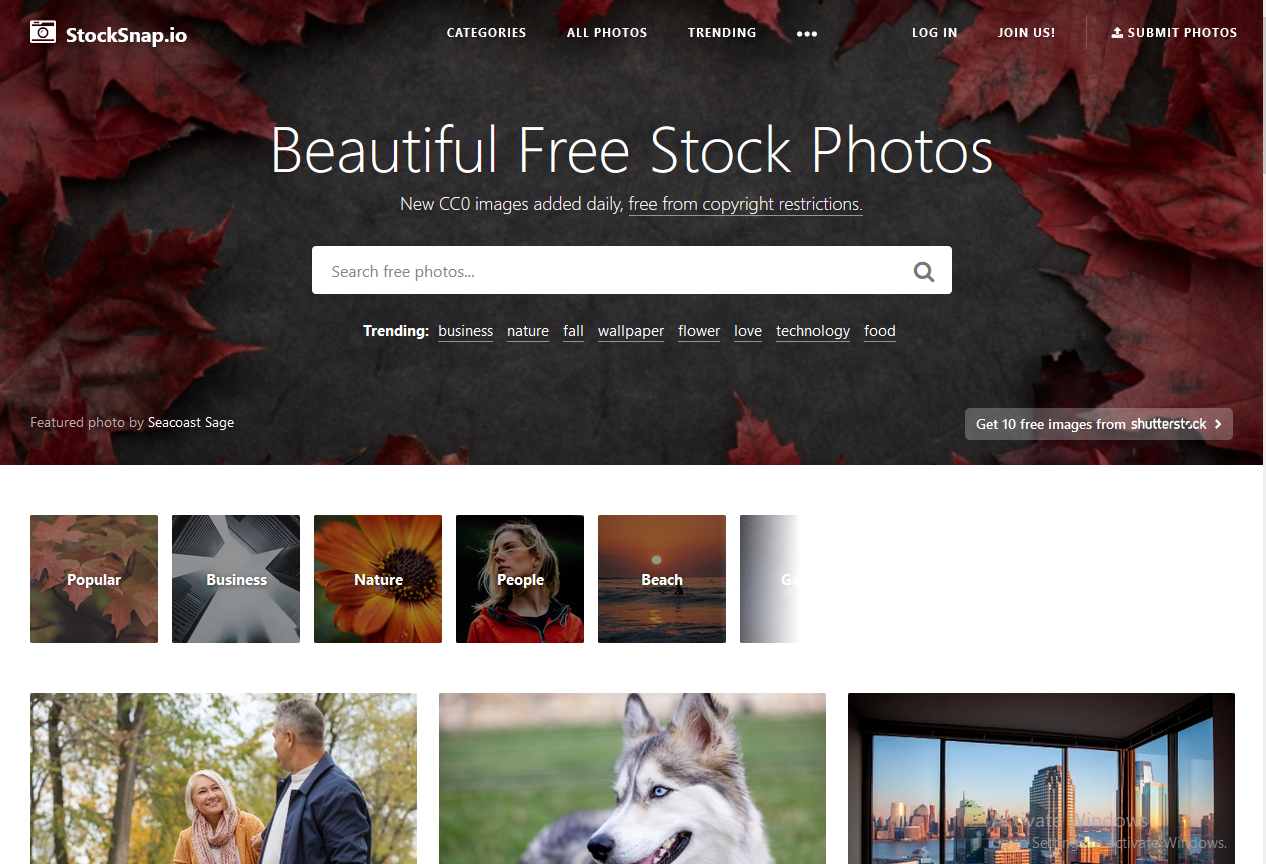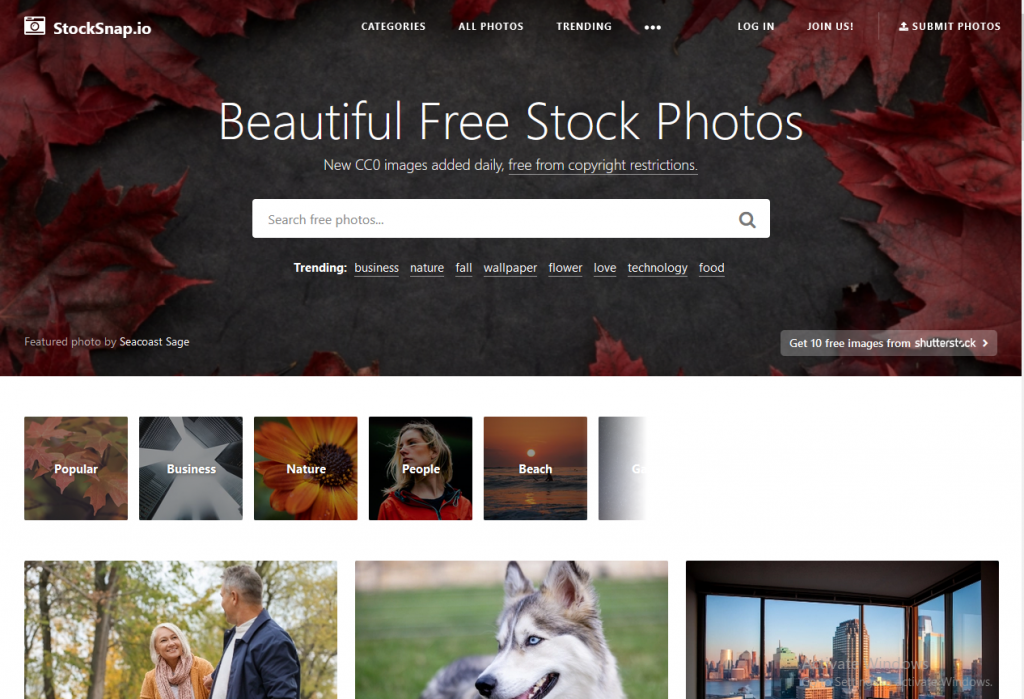 Stocksnap.io is an excellent resource for high-quality, royalty-free stock photos. With over 300,000 photos in their database, you can find the perfect image for your next project. And best of all, their photos are free to use, even for commercial purposes.
So, if you require high-quality stock photos, check out Stocksnap.io. You won't be disappointed.
Gratisography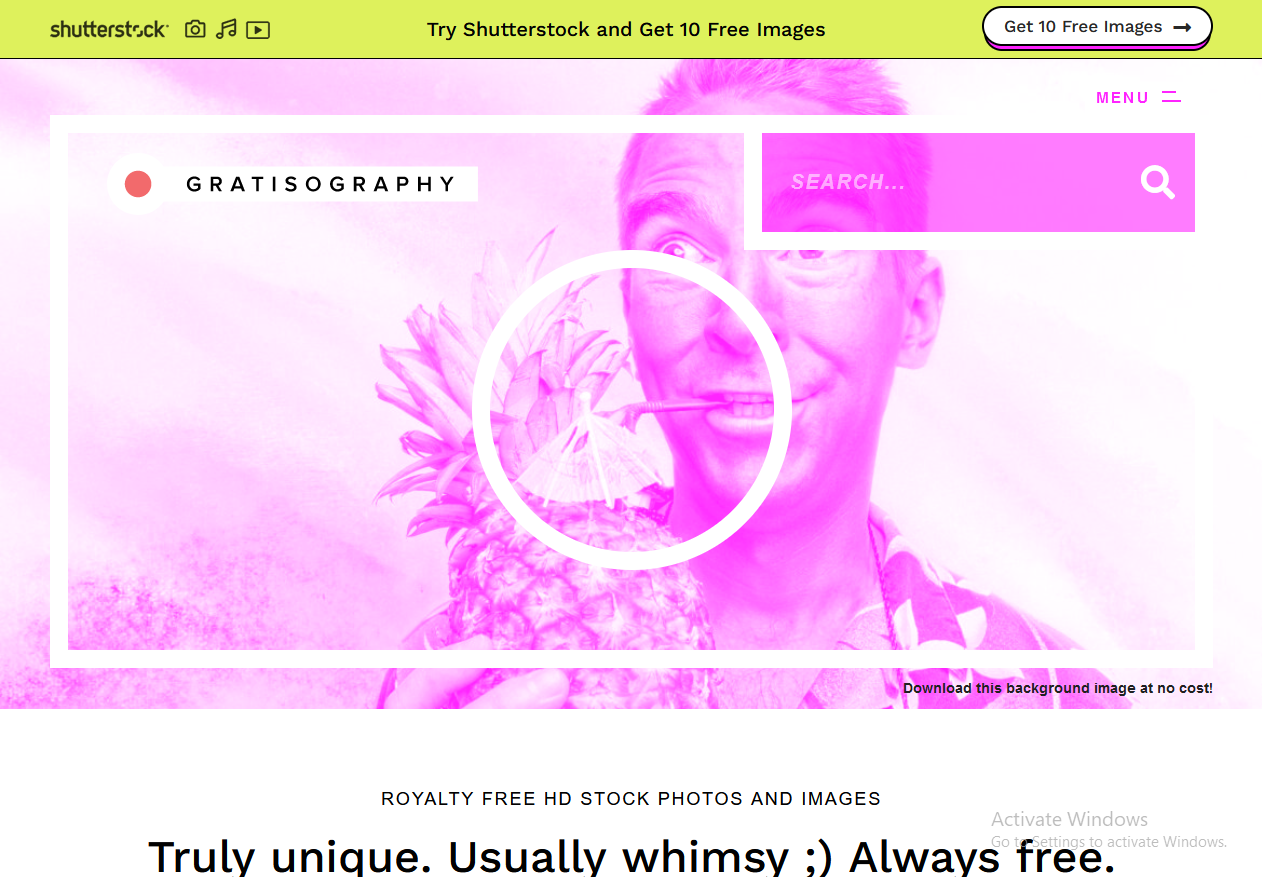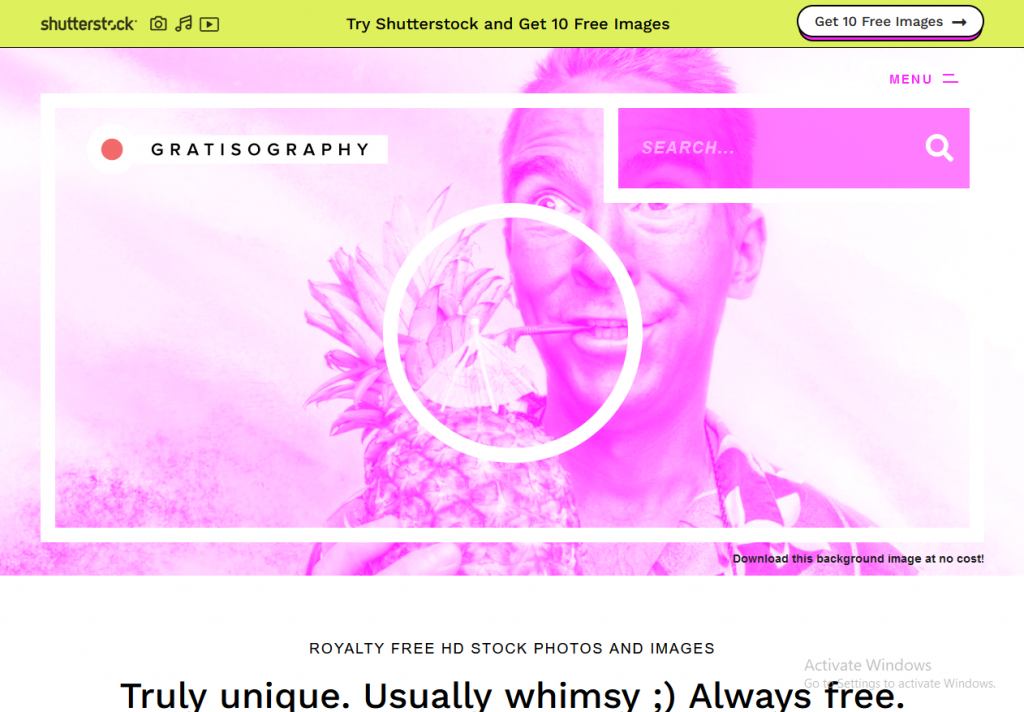 Gratisography is a website that provides free, high-resolution creative commons images. The website was created by Ryan McGuire, a designer, and artist who was tired of seeing the same old stock photos used repeatedly.
Gratisography features a collection of McGuire's original photos and photos he's sourced from other creators. The images are free to use for any purpose, and new photos are added to the site every week.
If you're looking for fresh, unique photos to use in your next project, check out Gratisography.